---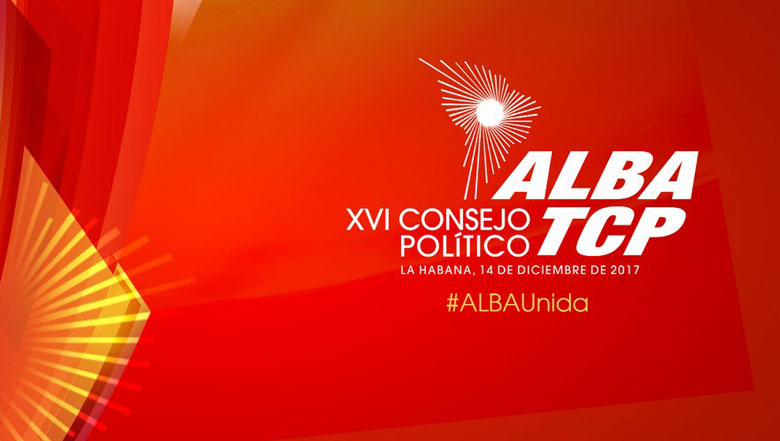 Cuba's President Miguel Díaz-Canel will meet today in a virtual conference with member states of the ALBA-TCP. The economy, finance and trade within the context of the post-COVID-19 world will be the focus of discussions. The meeting will be chaired by First Secretary, Raul Castro.
The ALBA–TCP, founded in 2004 by Cuba and Venezuela, was formally known as the Bolivarian Alliance for the Peoples of Our America – Peoples' Trade Treaty. It is an intergovernmental organization for social, political, and economic integration of the countries of Latin America and the Caribbean. The organization consists of nine member states including Antigua and Barbuda, Dominica, Grenada, Nicaragua, Saint Kitts, and Nevis, Saint Lucia, St. Vincent and the Grenadines, and Venezuela.
ALBA focuses on regional economic integration based on social welfare, trade and mutual economic aid. Its mission is a "commitment to solidarity, political agreement, cooperation and integration, and the defense of unity against interference and domination."
The members will discuss the complex global economic situation and regional challenges resulting from the COVID-19 pandemic.
Last Sunday the ALBA-TCP met and rejected the U.S. economic sanctions against Cuba including the recent addition of businesses added to the State Department's List of Cuban Restricted Entities.
0 comments