---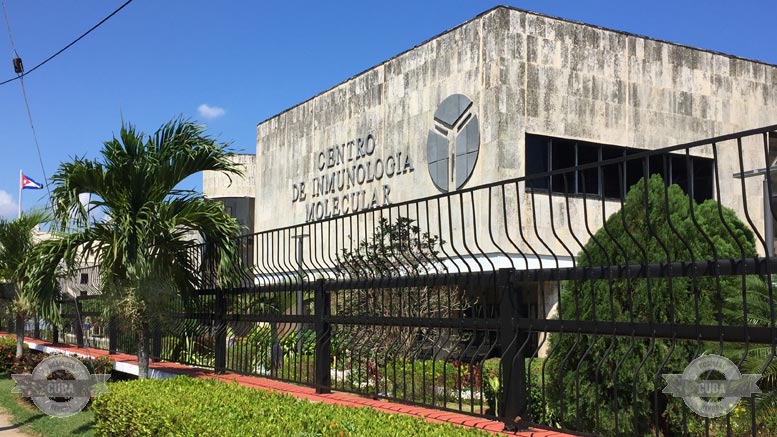 It was reported today in the Cuban media and by the BioCubaFarma Institute that the Roswell Park Comprehensive Cancer Center in the United States has entered into a joint venture with a leading research center in Cuba. The newly formed biotechnology company will be known as Innovative Immunotherapy Alliance S.A. and will be located in the Mariel Special Development Zone.
The Molecular Immunology Center in Havana and Roswell Park Cancer Center will form A new partnership of research collaboration and eventual pharmaceutical products exportation. The medical research collaboration will promote the advancement of research and development of new cancer drugs which can prolong and improve the outcomes of thousands of cancer patients in the United States.
CIMAVax-EGF, the Cuban drug therapy used against lung cancer and three other cancer immunotherapies for various types of tumours will be included in the newly formed company's pharmaceutical line.
Innovative Immunotherapy Alliance S.A. will focus first on scientific clinical research and drug testing for safety and improved outcomes in the treatment of cancer. If successful, the company will then begin exporting to the American market once FDA approval is obtained.
It is hoped this joint venture of research, testing and medical collaboration will lead to more scientific and medical collaboration between the two countries. According to one Cuban diplomatic, it is "history in the making."
New York Governor Andrew Cuomo will announce the Innovative Immunotherapy Alliance, S.A. joint venture at Roswell Park later today.
0 comments