---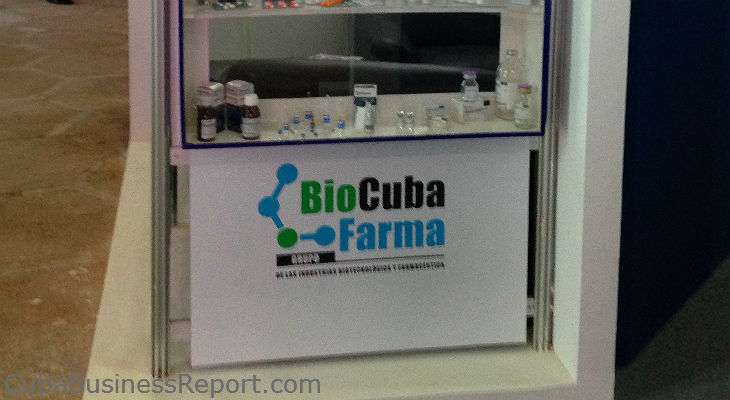 An agreement was signed yesterday in Moscow between Cuba's BioCubaFarma and the Skolkovo Center in Russia. The BioCubaFarma-Skolkovo accord will bring Cuban pharmaceuticals to Russia.
Doctor Fidel Castro Diaz-Balart, scientific advisor of Cuban President Raul Castro was quoted as saying in the Cuban media that, "The signing of the deal on Tuesday will have very positive results for our country and for the introduction of medicines that are so necessary for the Russian people and the countries of the Community of Independent States (CIS) to treat diseases."
Heberprop-P, the Cuban innovation for the treatment of advanced diabetic foot ulcers is one of the medications included in the deal. Other drugs for the treatment of diseases will be also be introduced to the Russian market.
Mr Castro Diaz-Balart also said to the Cuban press that the BioCubaFarma agreement is the first of the deals and that there will be other agreements, " in the hi-tech industries and other sectors that have a broad base of knowledge in Cuba."
Innovative and scientific exchanges between Cuba and Russia have been going on for several years. The entrepreneurial BioCubaFarma is a cutting edge research center on the Island. In Cuba, over 200 institutions and universities play a key role in contributing to scientific research and development for the advancement of medicine and the sciences. Dr. Castro Diaz-Balart emphasized its importance in contributing to the Cuban healthcare system, as well as to global health.
The introduction of Cuban medicines to the Russian healthcare system will contribute and ameliorate the health of Russian citizens who suffer from diseases such as diabetes.
Information sourced: ACN