---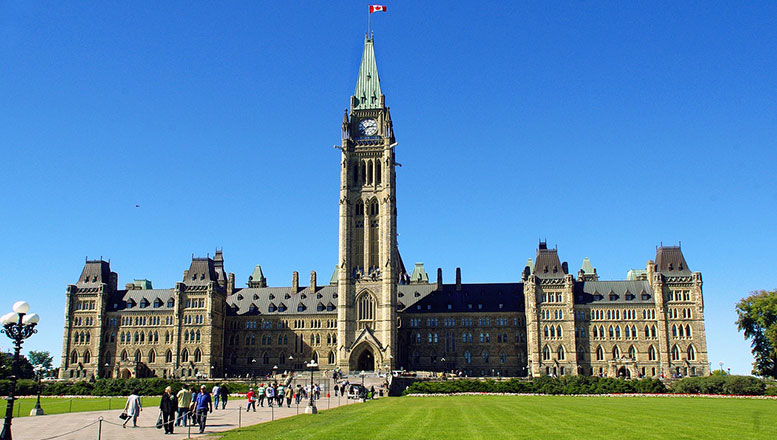 Global Affairs Canada and Department of Justice Canada announced on Friday that the government would vigorously defend its interests in Cuba. On Friday, the Minister of Foreign Affairs and Minister of Justice and Attorney General of Canada made the following statement on Canada's position on Canadian investments in Cuba.
"As of May 2, 2019, the United States government has fully implemented Title III of the Cuban Liberty and Democratic Solidarity (LIBERTAD) Act of 1996, commonly known as the Helms-Burton Act.
"Canada's opposition to the Helms-Burton Act is based on the principles of international law and reflects our long-standing objection to the extraterritorial application of laws by another country.
"Canada has had measures in place since 1996 under its Foreign Extraterritorial Measures Act (FEMA) to help protect Canadians and Canadian businesses and the workers they employ. Our FEMA legislation is strong and we are prepared to apply it.
"As stated in FEMA, no judgment issued under Title III of the Helms-Burton Act will be recognized or enforced in any manner in Canada. FEMA also allows Canadians to use Canadian courts to sue the person who has initiated an action under Helms-Burton, even while proceedings are still ongoing. This will allow Canadians to recover any amounts that have been obtained against them, including legal expenses, and losses or damages incurred.
"The Government of Canada will always defend Canadians and Canadian businesses conducting legitimate trade and investment with Cuba, and is reviewing all options in response to the US decision. Canada will also continue to work with our international partners, including the EU, to stand up for our businesses."
0 comments