---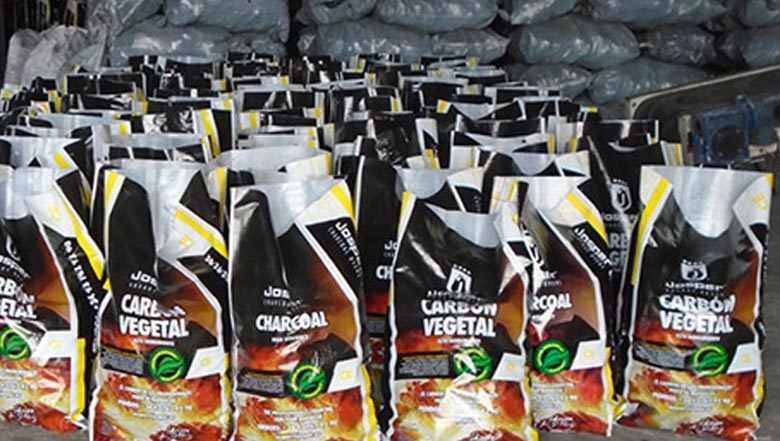 A Ministry of Agriculture (MINAGRI) delegation in Camagüey announced that charcoal exporting companies have exceeded export targets by 23%, producing more than 21,000 tons.
At the end of this July, 21,324 tons of charcoal were produced in the province of Camagüey, a result which exceeds the 17,700 tons produced in the same time period of the previous year.
The total export value of the charcoal for the international market stands at $7,112,600 (US) and was produced by 11 of the 16 entities, Mayra Romero Guerra, an analyst from MINAGRI told the Cuban media.
She indicated that the value had almost doubled from production figures of $3,574,500 US of same time period of the last year.
The problems faced by the five entities that did not reach their targets included a lack of available packaging, mooring, containers and transportation issues.
Late delivery of fuel, limitations in specialized transportation to packaging centers, and interference in the allocation of containers were also identified among the causes of the production problems.
Romero Guerra also pointed out that strong competition with other companies that pay a higher price per kilogram for charcoal is also causing other companies to miss production targets.
To resolve the situation, executives of the charcoal producing entities in Camagüey advocated the uniformity of prices between producers and entities.
Elvis Pérez Olivera from the MINAGRI delegation explained that the unequal competition between companies that pay larger sums of money for a kilogram of charcoal amounts greater than two CUC per kilogram is a challenge.
0 comments