---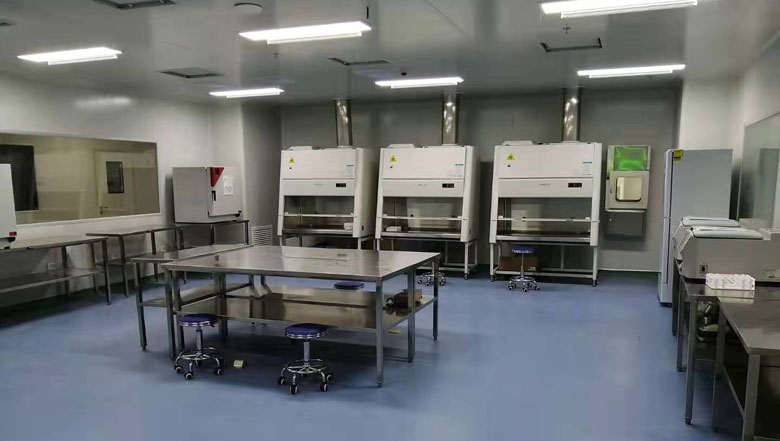 Biotechnology cooperation are on the increase between China and Cuba as the two nations open their first joint biotechnology research and development center.
China and Cuba signed development contracts at the second International Fair of Import from China in November 2019. These agreements formalized the establishment of the Research and Development Center in the Industrial Zone of Yongzhou municipality in Hunan Province.
A little over a month later after the signing of the contracts, the assembly of the equipment and laboratories at the R&D Center was completed in record time. The equipment was 100% designed by Cuban specialists from the Centro de Ingeniería Genética y Biotecnología (CIGB) of Cuba.
The development of the Center is a result of bilateral cooperation between Cuba and China. It was approved by the Chinese government in keeping with the Chinese strategy to encourage development and innovation through local governments. Overall, it represents growing cooperation between the two nations and will permit progress in the scientific research sector in the topics of cancer, infectious and neurological diseases.
This development is in line with Cuban government plans for the economy to increase exports of biopharmaceutical products (among other commodities) in 2020. Health sector joint ventures between Cuba and China aim to produce patented Cuban pharmaceuticals locally, those that are well known worldwide for proven effectiveness.
The Cuba-Chinese R&D Center is scheduled to open this February.
0 comments