---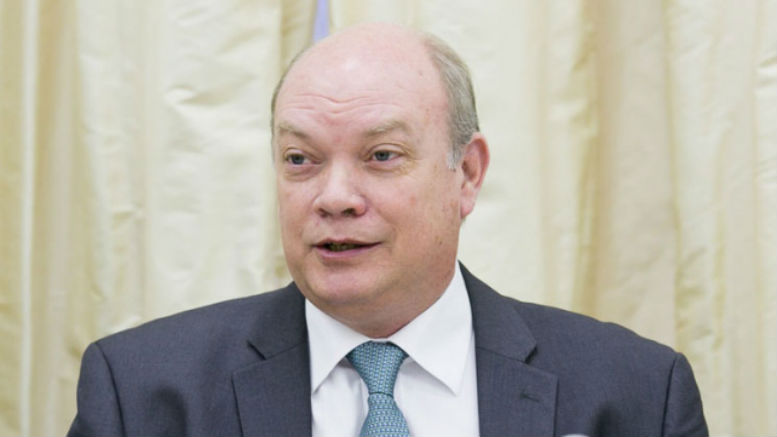 The Chinese Ambassador to Cuba, Chen Xi, and the Cuban Minister of Foreign Trade and Investment, Rodrigo Malmierca, have signed five joint agreements in various sectors. The agreements represent an expansion of bilateral relations between the two nations. China will also make a US $1 million donation to Hurricane Irma recovery efforts through the state-owned business, Beijing Enterprises Group.
China is also donating US $12 million in aid necessities which include include generators, water, purifiers, tents, mattresses, and blankets.
In 2016, China became Cuba's largest trade partner at $2.5 billion in bilateral trade, surpassing Venezuela.
The agreements cover technology, renewable energy and the agriculture sector (aquaculture).  China will be assisting in the remodeling and modernization of the Island's electricity grid and solar power infrastructure at the Ernesto Che Guevara Electricity Company.
Following the immediate aftermath of the hurricane, China sent aid to Cuba to assist in recovery.
"China was one of the first nations to express its condolences and willingness to help  after the hurricane hit," Malmierca said. "The accords are aimed at supporting the process of recovery of the damages caused by Hurricane Irma."
The structure of the agreements was established last September when the Chinese Premier, Li Kequiang, met with President Raul Castro.
The agreements reaffirm the long-standing relationship between the two countries, a relationship which reaches back to the time of the Cuban Revolution in 1959.
In speaking of the signed accords Chen said the bilateral agreements are "a testimony of the existing friendly relations between the two countries."
0 comments