---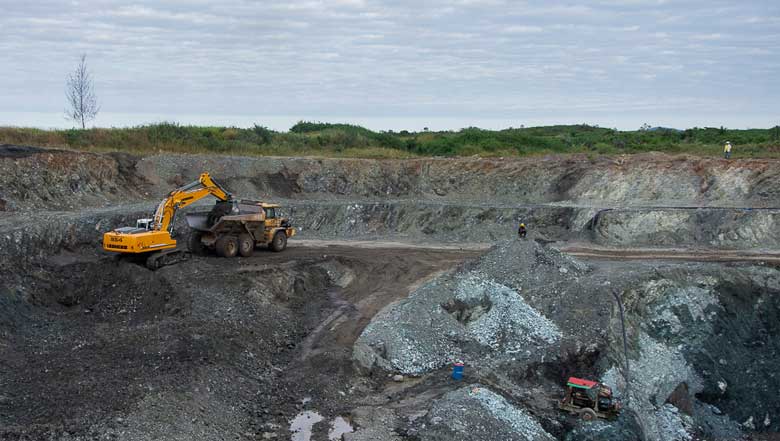 A Chinese investment in mining of chromium, negotiated in 2018 following Cuba's opening to foreign investment ten years earlier, is beginning to show results.
China is the world's largest consumer of chrome, and Cuba has plenty to spare. Its nickel and chromium deposits, containing traces of platinum characteristic of rare earth metals, are unique in Latin America and comparable only to deposits in Cyprus and South Africa.
The Cuban province of Camaguey contains more than 350 deposits of various grades of chromium, with a total geological volume surpassing 1,300,000 tons. China's investment has allowed Cuba's mining complex to produce a better final product, considerably increasing its added value.
In order to extract the mineral, Chinese companies built a plant that allows for adhesion-free chrome production. This is advantageous for the Asian side as well as the Cubans, since the value of the concentrated mineral in the international market is between 400 and 500 dollars per ton. Chromite (raw chromium) is another important source of foreign currency revenue for Cuba.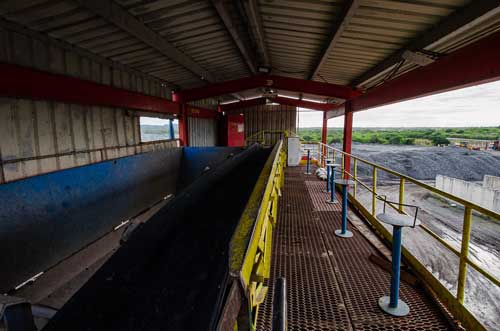 The Cuban enterprise currently has a production capacity of 60,000 metric tons of chromium sand that it has already begun exporting to European and Asian markets. In 2019 exports exceeded 60,000 metric tons, a record figure.
Some 300 mineral deposits have been found in Camaguey and are undergoing various stages of research. The "Mamina" and "Victoria I" deposits produced some 200,000 tons of minerals in 2010, according to Dr. Alfonso Chang Rodríquez, a top specialist at the Cuban firm.
Another deposit, "Victoria II" is currently producing some 30,000 tons, according to Dr. Chang. A million tons have been investigated to various degrees, he said, although many identified deposits are small, only 2,000 or 3,000 tons.
Dr. Chang believes that a subterranean deposit must exist at a depth of around 40 to 50 meters, containing as much as 1,000,000 tons. The supposition is based on research carried out in the 1980s, but never verified due to the economic difficulties suffered by Cuba over the following decade.
Currently, the "Camagüey II" deposit has been identified as containing 700,000 tons, 40 meters from the surface and 60 meters long.
Chromium is also being mined by Cuba's Empresa Geominera S.A. Camagüey at the Oro Jacinto deposits in Camaguey's Guáimaro and Oro Golden Hill in Jobabo, in the Las Tunas province to the east.
Cuban geologists are also studying the exploitation of nickel reserves in the San Felipe plateau, where high concentrations of the metal, possibly attractive to Chinese investors, are found.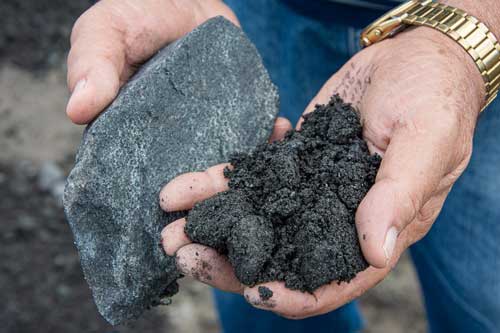 US subsidiaries of the Bethlehem Iron Company and the Juraguá Mining Company began mining chromium in the 1930s in the Sierra de Cubitas, later expanding their efforts to deposits near Camaguey and the town of Minas.
Camaguey's historian's office says that some 267,821 metric tons of chrome were exported during that period. Between 1940 and 1944, US companies extracted nearly 1,200,000 tons of chromium, mainly for use in the war industry. The chromium deposits located in the United States were protected as federal reserves.
Related News:
0 comments