---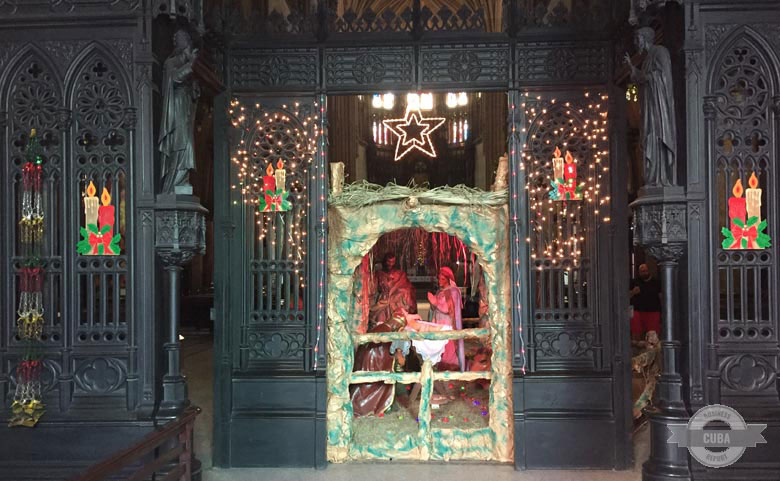 The staff at Cuba Business Report would like to wish all of our readers greetings for this holiday season.  May there be peace and joy. We wish you all the best this season has to offer with time spent with family and friends.
The tourists, in their annual mass exodus the Island to escape the winter are on route to spend Christmas in Havana.  For them, there is nothing better than lying under a parasol on a lounge chair, listening to the lull of the waves, cocktail in hand.  For many people, this is the perfect Christmas.  Time well spent on a beach holiday.
Christmas in Cuba for ordinary Cubans focuses on the family during the season.  A special meal is served, depending on what food is available.  The meal is a traditional Cuban meal with Spanish, African and Caribbean influences.  The focus is not on gift-giving as this is not the custom. It is only possible if a family has money coming from relatives abroad. There may be rum, beer, sometimes a glass of Spanish, Italian or Chilean wine. There may be a little dancing and, definitely, there will be music.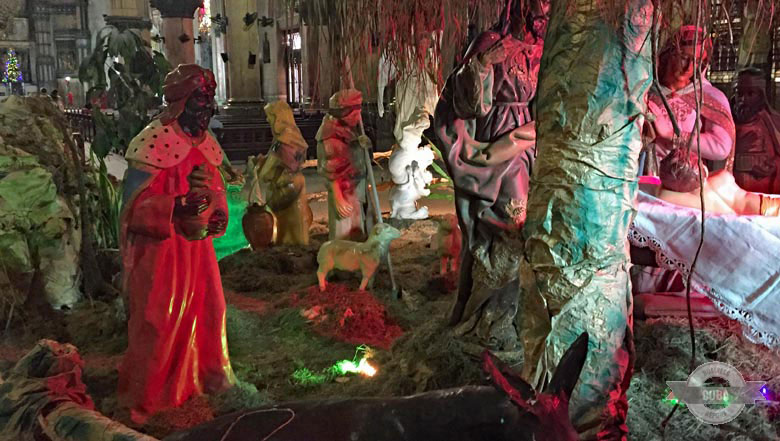 Usually, we publish a few photos of the Christmas trees in Havana but this year, we've found some Nativity scenes on display around the City. The ones published here were found at a historical church in Central Havana as well as the Old Cathedral in Havana.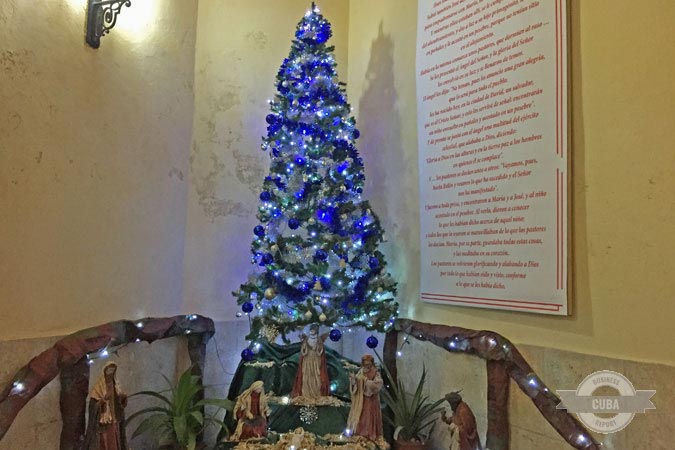 When we started up five years ago, we only saw small Christmas trees with lights and sparkly things adorning their branches around Havana. Gradually over the years, there are more and more Christmas trees witnessed around the City. Christmas – with all the works is becoming a big event.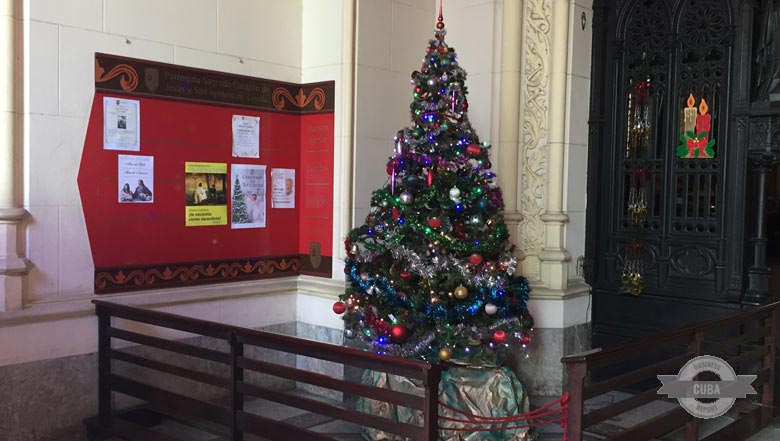 All the big hotels are decorated for the season and big trees dazzle the hotel lobbies. Christmas trees and sparkling lights are everywhere.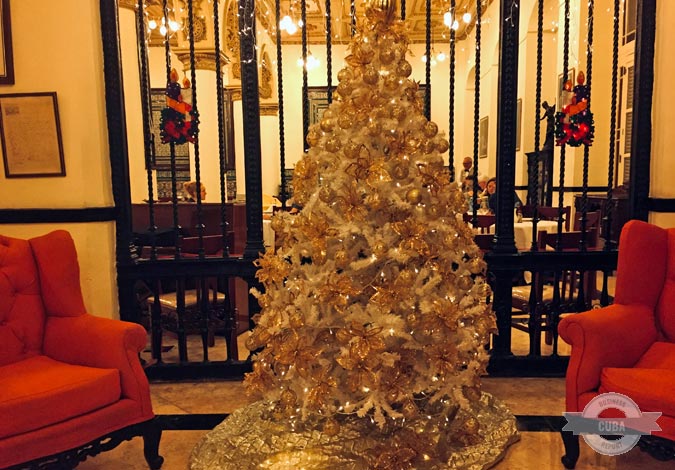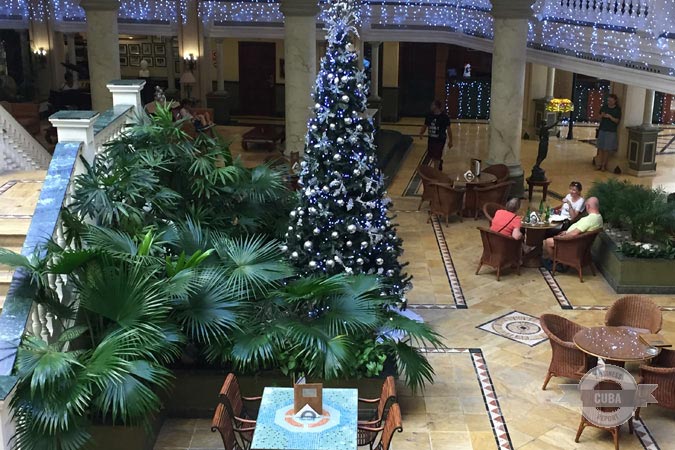 For Cubans, New Year's Eve is the main event of the season. Friends visit each other's homes to celebrate. The meal focuses on the traditional roasted pig with black beans and rice, yuca, Chicharrón (fried pork belly or rinds), tomato, lettuce, cabbage, cucumber salads, and a special dessert of flan or pastries. Rum, beer, and sparkling wine are the favorite beverages to toast in the new year.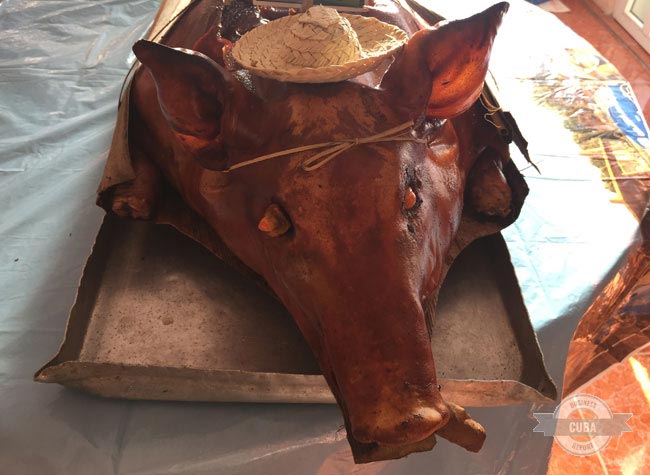 We do not publish over the holiday season.  In the New Year, we will return and continue to bring our readers news of business development and investment in the economy of Cuba. We will be back in the New Year.
Wherever you spend your time this holiday season, if not a Christmas in Havana, we wish you and your family, "joy and peace."
From the team at Cuba Business Report.
0 comments