---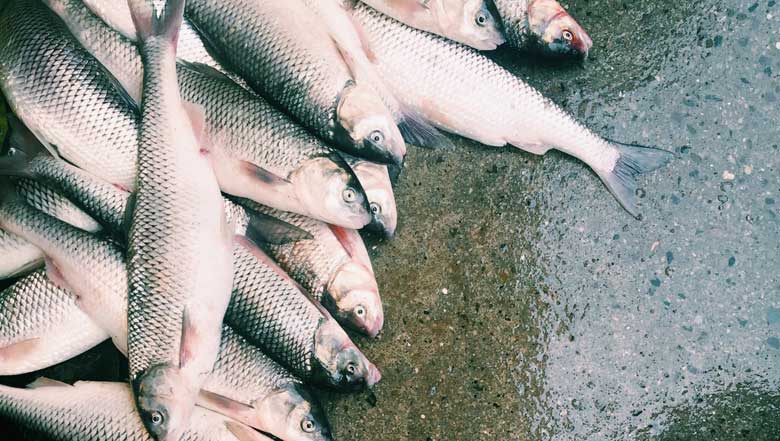 The CIEGOPLAST company of Ciego de Ávila has restarted the production of hatchery cages made with high-density polyethylene tubes (TPAD) for intensive fish farming. The project, abandoned in 2007, has been brought back to life.
CIEGOPLAST is known for its involvement in a decontamination project in the Bay of Havana which took place in May of 2017. At that time, the company provided floating barriers made of high-density polyethylene (HDPE), the first ever manufactured in Cuba. The pollution had been caused by industrial spills of hydrocarbons, boating and irresponsible people throwing trash and other pollutants into the bay.
CIEGOPLAST is also known for having constructed a cost-saving hydraulic connection pipeline in Ciego de Ávila to prevent water leakage, and ensure water supply to the population.
The revival of the TPAD hatchery cages project caught the attention of Cuba's President Miguel Díaz-Canel Bermúdez on his visit to the factory in November 2019. He noted the benefit of the project which will result in providing a quick source of animal protein to the population.
To date, CIEGOPLAST has manufactured the first of the hatcheries, 18 meters in diameter, with 315 mm pipes, 90 handrails and 160 mm supports. These have been launched into the water at the San Francisco dam in Artemisia. Two others will be installed as soon as limitations due to COVID-19 have ended.
Diego García Plasencia, the commercial director of CIEGOPLAST commented that the company is the first in Cuba to produce TPAD cages. They will be replacing other cages used by the aquaculture company Pescapir in Sancti Spíritus where 12 are already in operation. These are already producing high yields of fish.
Mr. Garcia said that the company is capable of diversifying production and, in addition to the circular prototype, can also manufacture square, rectangular, hexagonal-shaped hatchery cages, constructed to withstand weather disturbances and meet increasing customer demand.
CIEGOPLAST is a unique factory in Cuba with the ability to manufacture 1,200-millimeter conduits, pipelines for water supply networks to large cities, and contribute to import substitution.
0 comments