---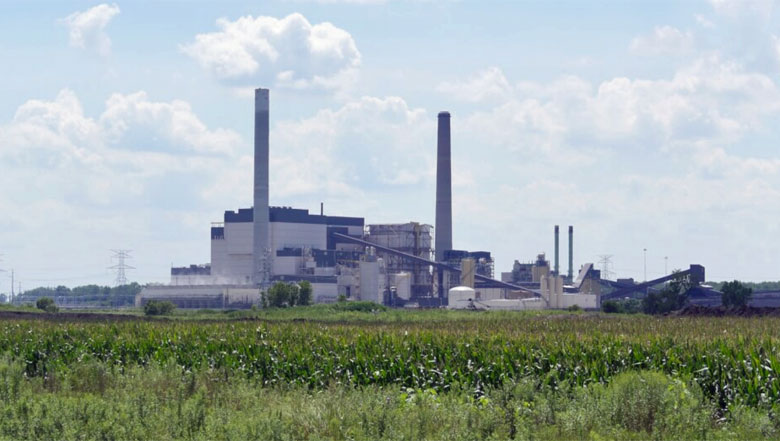 Cuba's first biomass power plant connected to the Ciro Redondo Sugar Mill in the province of Ciego de Avila, is set to open this January. The power plant is located approximately 430 kilometers east of Havana.
Groundbreaking ceremonies and construction of the Ciro Redondo plant began almost two years ago in April of 2017. Electricity generation will commence in the upcoming month.
British firm Havana Energy Limited and Cuba's Zerus S.A., a subsidiary of AZCUBA, joined forces to create the joint venture firm Biopower S.A. founded in 2011. The Company is headed by CEO Andrew MacDonald.
Constructed with Chinese technology provided by the Shanghai Electric Company, the British, Chinese, Cuban joint venture will generate 62 MW of electricity, delivering 34 MW to the national grid during the sugar harvest time and 57 MW during the rest of the year. This represents 50 percent of the total energy consumption of Ciego de Avila province, contributing to a more sustainable and ecological future.
The Ciro Redondo biomass power plant will produce clean energy from sugarcane bagasse produced during the harvest period. After the harvesting, the business will clear marabou from 10 thousand hectares of fertile land in the surrounding area annually, making the fertile land available for food production.
Biopower S.A. has focused on the Cuban energy sector for over a decade. This is the first project for renewable energy production in the province. Biopower will provide employment to approximately 230 people from the surrounding community.
This project will have a very positive impact on the environment in its conversion of bagasse waste generated by the sugar mill and its reuse, thereby resulting in a substantial reduction of CO2 emissions. It is one of the largest works currently in Cuba linked to the use of renewable energy sources.
The Ciro Redondo biomass plant will supply the electricity required by the sugar mill to produce sugar, contribute to the national grid, save about 100,000 barrels of oil per year — an estimated cost saving valued at USD 50 million annually.
0 comments