---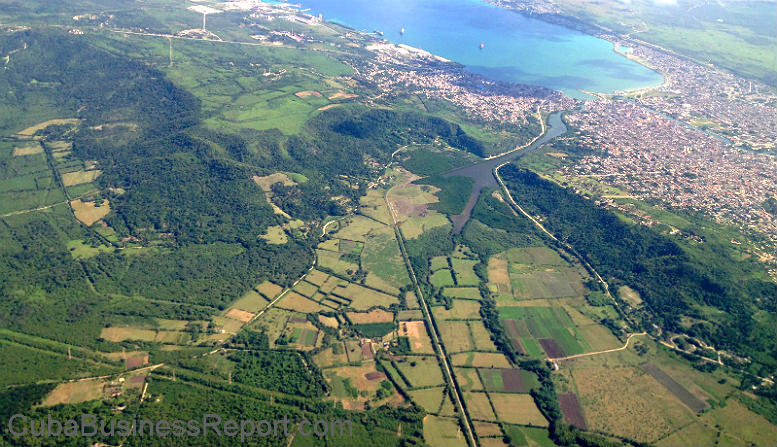 For over fifty-six years, the United States trade embargo against Cuba has resulted in a debilitating financial situation in the country. Today, the nation continues to engage in international trade, albeit under stringent regulatory constraints that the United States places on companies that do trade with Cuba. In recent times, voices on the American and Cuban sides have advocated a gradual thawing of the embargo, highlighting peaceful areas of mutual interest where both nations could benefit from structured trade relations. President Barack Obama's imminent visit to Cuba—the first by a sitting U.S. President—represents the renewal of diplomatic relations, a move that is expected to spur a growth in US agriculture and trade with Cuba.
A 2007 report by the U.S. International Trade Commission highlighted the economic benefits of improving agricultural trade with Cuba. Based on consumption and production data from Cuba, the report sparked a polemic debate in the U.S. that has since led to significant progress towards a stable, scaleable and mutually beneficial trade agenda. One of the anticipated effects of easing travel and investment restrictions in Cuba is an exponential increase in the affordability of agricultural produce and the infrastructure that supports agrarian practices.
Preliminary data indicates that the lifting of U.S. sanctions could result in an increase in the American market share of approximately 19 percent. A 2015 Senate hearing reviewed the opportunities and challenges pertaining to agriculture trade with Cuba, revealing a $2.2 billion dollar market that is set to increase drastically with the easing of legislative roadblocks.  The close proximity of the United States to Cuba is another benefit for the agriculture industry in both countries.
The fact that Cuba imports approximately 80 percent of its food also represents a great advantage to the United States as a trade partner, while the Cuban agricultural sector is expected to gain significantly from the introduction of new farming technologies, equipment, and other supporting imports.
Steps toward Growth
Some of the landmark steps were taken in the easing of the embargo include a 2015 decision by the State Department to remove Cuba from its list of terrorist-sponsoring countries. The 20th of July, 2015 marked the reestablishment of diplomatic relations through the reopening of embassies in both countries. The United States also stands to benefit from a healthy Cuban economy by providing both countries with a schema for preparedness in the event of a natural disaster or diseases affecting food crops.
The U.S. Agriculture Coalition for Cuba (USACC) is one of the strongest advocates for the removal of economic sanctions in agricultural trade between the two nations.
US Agriculture Secretary Tom Vilsack had previously visited the Island in November of 2015 to discuss US agriculture matters with Cuba.  Mr. Vilsack is also expected to join the March 21st Obama delegation to Havana, comprised of members of both the House and Senate as part of a bilateral program to boost US agriculture and trade with Cuba.