---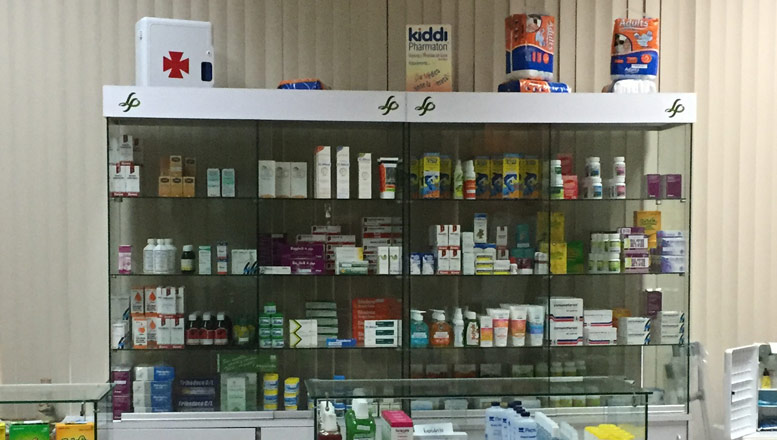 A BioCubaPharma delegation's visit to Beijing has resulted in the signing of a memorandum to create joint ventures to manufacture medicine for the treatment of myocardial and cerebral infarcts, cancer and neuro-degenerative diseases on the Island.
The BioCubaFarma visit to China expands on the theme of greater bilateral cooperation in the biotechnology sector, in existence and growing for more than 15 years.
The President of BioCubaFarma, Eduardo Martínez Diaz, and the head of the Chinese company Guangxi Investment Group Co., Ltd, Huang Lianshen, signed the agreement at the Cuban embassy in Beijing.
BioCubaFarma's Director said that the memorandum creates a strategic alliance with Guang Xi Fukang Investments. This new partnership will export medicines to the Asian market and Latin America and other regions.
The agreement between the two nations is to manufacture Cuba's newly patented medicines for the treatment of disease. Some of the Cuban-Chinese joint ventures will be set up in the Mariel Special Development Zone (ZEDM).
Huang said that the introduction of Cuban biopharmaceutical products into the Chinese market will have a great impact socially and economically for both countries.
Huang also stated that Cuban medicines have been well received by Chinese patients.
The manufacturing of medicine by the Cuban biotechnology industry is an important sector of the economy which boasts of many successes with drugs such as CIMEvax and Heberferon for cancer treatment, Heberprot-P, for diabetic foot ulcer, and vaccines against hepatitis B and meningitis.
The decision to build bilateral ties in the biopharma sector began in 2016, when the Chinese Prime Minister Li Keqiang made an official visit to Cuba. The chambers of commerce of both countries came to an agreement on the distribution and commercialization of medicines, a technology transfer project and the creation of a joint venture for research and development with the goal of exportation throughout Latin America.
0 comments