---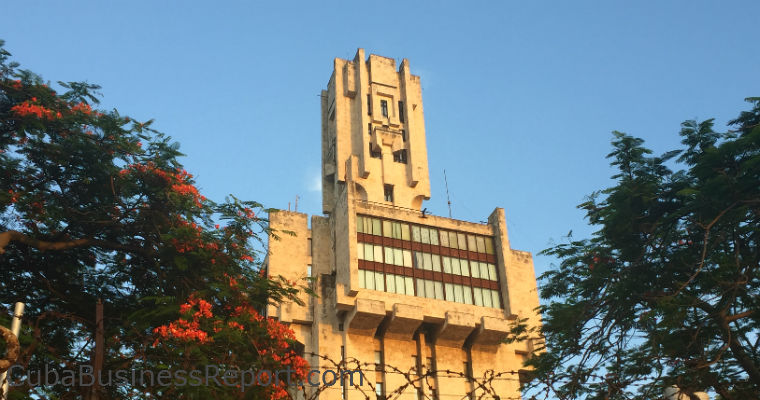 A cooperation agreement was signed in the Russian Federation between the Center for Environmental Studies of the Cuban province of Cienfuegos (CEAC) and the Research Institute of Aviation Materials of Moscow (VIAM).
Danilo Alonso, Deputy Minister of Science, Technology and the Environment (CITMA), announced on Friday in an exclusive interview with ACN that the document was signed by representatives of both institutions at the G.V.Akimov Center for Climate Experimentation of the city of Gelenzhik.
He added that this is the first agreement of the newly constituted Group of Science, Technology and the Environment of the Cuba-Russia Intergovernmental Commission.
Participating in the official ceremony were scientists from both countries and signing the document were Yevgeny Nicolaevich Kablov, Director General of that institution, and the Master of Science Minerva Sanchez, Director of CEAC.
The two parties agreed to strengthen for the creation in Cuba of a joint climatic test station for materials exposed to the conditions of the Caribbean Sea's tropical climate.
In addition, the carrying out of scientific-research works in the field of climate resistance of materials, construction elements and complex technical systems exposed to tropical conditions, as well as joint experiments on biological resistance.
Source:  Radio Rebelda Cuba