---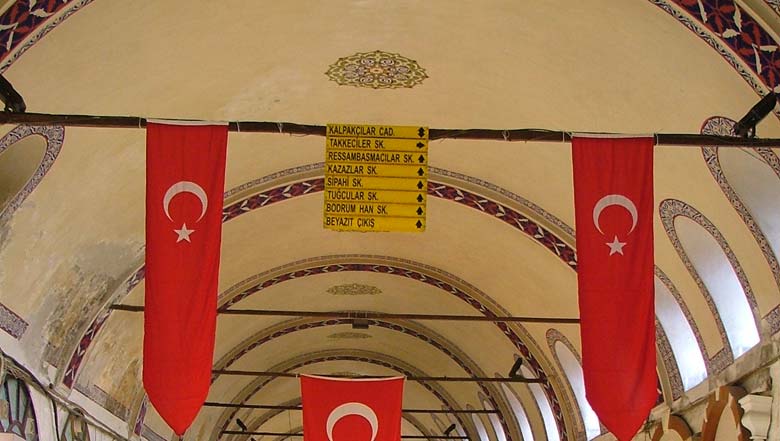 Cuba and Turkey held an Interconnected Business Meeting on Tuesday and agreed to expand trade and commercial relations and grow foreign investment in the strategic economic areas of both nations.
The virtual Business Forum, from Turkey's Interconnected Business Series meetings, focused on key areas such as agriculture, bio pharmaceuticals, healthcare and the mining sector permitted Cuban and Turkish representatives to identify opportunities for actions aimed at expanding economic and trade relations.

Present at the virtual business meeting were Berris Ekinci, the Turkish Ambassador to Cuba, Luis Alberto Amoros Núñez, the Cuban Ambassador to Ankara, and Antonio Luis Carricarte Corona, the president of Cuba's Chamber of Commerce.
Mr. Carricarte spoke of the advancement of bilateral trade relations during the past years and throughout the COVID-19 pandemic. He called for the further expansion of these links.
During the meeting, the Cubans presented the country's available exports and the several investments from the prioritized sectors from the portfolio of business opportunities

Last November 12, Ambassador Ekinci and Turkey's deputy minister for transport and infrastructure signed a maritime cooperation accord of great interest to the Island because it supports the development of Turkish investment projects in Cuba.

Bulent Aymen, the Turkish Board of Foreign Economic Relations and co-president of the Turkey-Cuba Bilateral Business Council, also took part in the meeting
Related News:
0 comments