---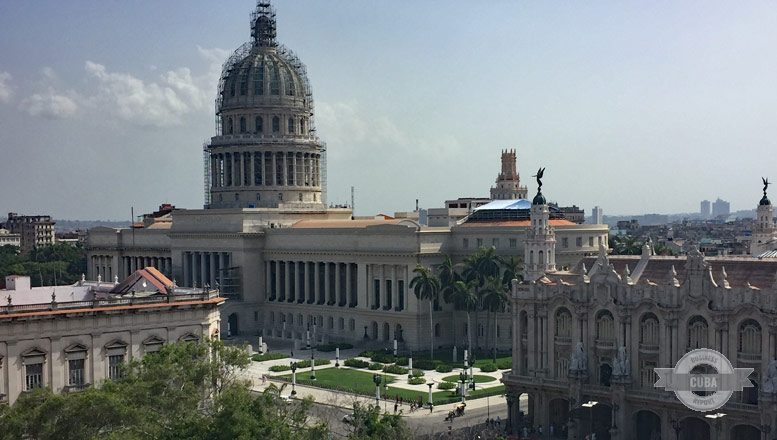 A Cuban Television News report announced that measures would be taken to increase the salaries of government employees to help improve the purchasing power of the population. These moves are seen as a boost to the economy in the face of increasingly severe economic conditions caused by the 60 year old U.S.embargo against Cuba.
The decisions were approved by the Council of Ministers led by Cuban President Miguel Díaz-Canel, in order to boost the economy of the country.
The decisions aim to boost national production, diversify and increase exports, replace reliance on imports, promote production, strengthen the state, boost food production, promote local community development, promote housing, and research.
These changes will be put in place gradually. The proposed salary increases include a minimum wage hike to 400 pesos and an average monthly salary to 1,067 pesos a month.
Social Security pensions will also increase for 1,281,523 people receiving those pensions.
The wage increases will effect 1,470,736 government employees of the Central State Administration, the People's Power, organizations and associations.
Implementation of these changes will begin in July.
Persons earning up to 500 pesos a month will pay a tax rate of 2.5% on income. Those earning over 500 pesos a month will pay 5% in taxes.
The changes in salaries and pension rates is a part of a broader package of economic reforms in Cuba.
0 comments