---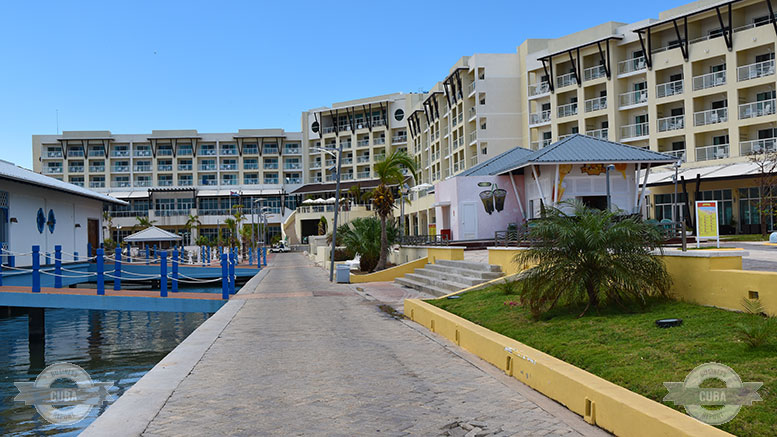 The Comercializadora de Servicios Médicos Cubanos (CSMC) S.A. (SMC Salud) and the Canadian company COGIR, have signed an agreement for the establishment of a medical tourism program dedicated to the care of elderly Canadian tourists.
Doctor Yamila Ramona de Armas Águila, First Vice-President of CSMC S.A., and Bruno Desautels, Chief Partnerships and Corporate Affairs Officer of COGIR, signed the agreement in Havana. COGIR is a leading investor and developer of residences for the elderly in Canada.
This new health tourism program is called "For a Happy Age." It is aimed at older adults, ages 75 to 85, in good physical and mental condition, and with a desire to visit Cuba for a length of two to three months during the winter season.
The "Happy Age" comprehensive travel program includes the promotion of healthy lifestyles and includes medical care, if needed, and airport transfers.
Single or double accommodations, for traveling companions if needed, are provided by the Meliá Hotels Marina Varadero hotel.
The first group of elderly Canadian travelers signed up for the program will travel to Varadero this month.
Founded in 1987, Cuba's Comercializadora de Servicios Médicos Cubanos CMSC S.A. is an entity that falls under the Ministry of Health. CMSC S.A. manages seven portfolios that market medical services on the Island and abroad. The Company is responsible for the delivery of medical tourism, academic and postgraduate education programs, Cuba's international medical services program, well-being and quality of life programs for Cubans, medical services for foreign residents, management of the country's network of pharmacies and optical services, and the organization of health science congresses and events. They also manage and operate specialized hospitals and clinics in Asia, Africa, the Middle East, and Latin America.
Bruno Desautels, of COGIR, is pleased with the new program and believes that the CMSC – Melia Hotels' program will serve Canada's aging population well.
COGIR owns and operates more than 40 retirement complexes for more than 10,000 seniors across Canada.
0 comments