---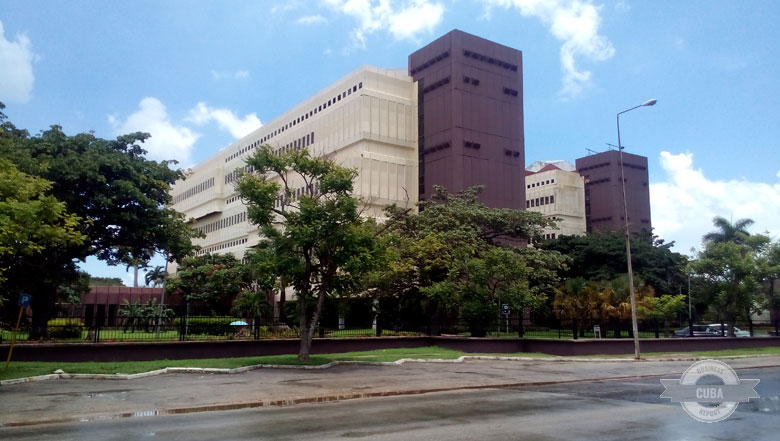 Researchers and scientists from the BioCubaFarma group are currently developing new drugs to fight the spread of COVID-19.
These new anti-viral drugs are based on prior research and clinical testing against other viruses. Clinical testing is ongoing and will be applied in the fight against the Coronavirus. The Coronavirus has been identified as a global pandemic by the World Health Organization.
Dr. Gerardo Guillen, Director of Biomedical Research at the Center for Genetic Engineering and Biotechnology (CIGB) told the Cuban press that the research and testing are being expedited in light of the crisis. The project is in partnership with Chinese laboratories.
Once the results are available, production will begin.
Among the new pharmaceuticals under development are inhibitor peptides with antiviral properties. One is currently used for the treatment of HIV and the other, for the treatment of various types of cancer.
The HIV inhibitor peptide has a proven ability to change the cellular structure and thereby disable infection.
Dr. Guillen explained that the inhibitor peptide is the first of its kind and is expected to have a broader effect against different pathogens and increased disease resistance.
The other drug is also an antiviral peptide, investigated several years ago at the CIGB against various types of cancer. Clinical trials are in phase two-three at various hospitals on the Island.
The doctor described it as a therapeutic peptide and has several important advantages in the treatment of Hepatitis C, AIDS and Herpes Simplex. The research and clinical trials support its possible use to combat COVID-19.
The inhibitor peptide drug will be delivered by nasal administration in order to reach the mucosa of the upper airways in Coronavirus patients.
Developed by the joint efforts of Cuban and Chinese researchers, the drug has been used as a therapeutic vaccine against Hepatitis B.
0 comments