---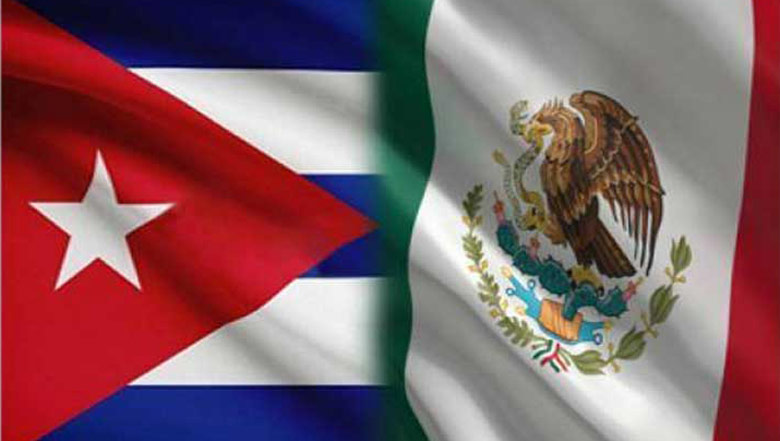 From March 4 – 6, the Cuban Embassy in Mexico City and the Mexican Council of Foreign Trade, Investment and Technology will host "Cuba in Mexico 2020." The Cuban Chamber of Commerce is hosting the event.
Antonio Carricarte, the president of the National Chamber of Commerce will lead the Cuban delegation. Approximately 70 Cuban companies will participate and exhibit commercial products and exports. Cuba will also present its investment opportunities in tourism, education, energy, science, technology, environment and other sectors.
Representatives from Cuba's medical-pharmaceutical and biotechnology industry including the International Centre for Neurological Restoration (CIREN), the Servicios Medicos Cubanos Salud (SMC Salud) BioCubaFarma, Labiofam and the Siboney International Clinic will take part.
The latest innovations from the Cuban pharmaceutical industry will be presented at "Cuba In Mexico 2020" including the drug Interferon alpha 2B, a "made-in-Cuba" drug now used in China for treatment of COVID19 (Coronavirus).
"Mexico is our second commercial partner in Latin America and sixth in the world issuing tourists to the island," the Cuban Ambassador Pedro Nuñez Mosquera told Mexico's El Economista in an interview.
Recently signed agreements of note between Mexico and Cuba include one signed by Viajes Cuba and the Association of Tour Operators of Mexico to promote tourism and the opening of the Mexican company Richmeat, (a meat processing and packaging plant) in the Special Development Zone of Mariel (ZEDM).
Cuba and Mexico have shared uninterrupted diplomatic relations since 1903.
0 comments