---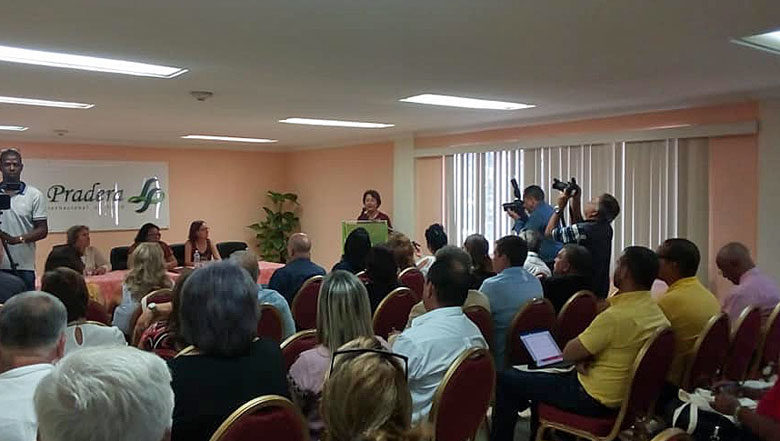 Last week, Cuba launched its first International Health Tourism Fair at the La Pradera International Health Center. The health and medical tourism event will take place from October 28 to 30, 2020, on the property of "La Pradera" Center.
Russia will be the guest of honor at this premiere edition of the medical tourism/health conference event. It represents a strengthening of health alliances between Russia and the Ministry of Public Health of Cuba, Ministry of Tourism of Cuba, Biocubafarma and the Comercializadora de Servicios Médicos Cubanos, S.A.
The medical tourism event will showcase Cuba's reputation as a prime healthcare destination, a reputation based on its contributions to global health, vision of healthcare and quality of life programs.
Siboney International Clinic, the leading clinic to provide aesthetic solutions, well-being and cosmetology services in Cuba, will play a leading role in Cuba's very first International Health Tourism Fair.
This is a "not-to-be-missed" event for professionals in the healthcare and medical tourism industries.
0 comments