---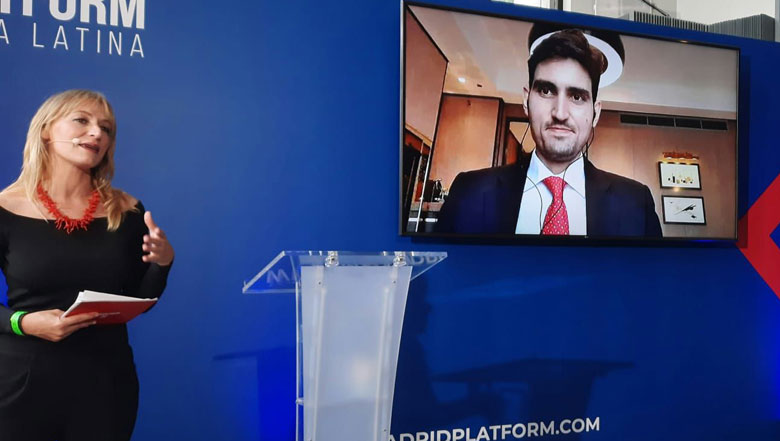 On Tuesday, Cuba presented its investment opportunities on the Madrid Platform, an event hosted live from the Palacio de Cibeles in Madrid. The Forum ends today, May 12.
The Madrid Platform objective is to connect small and medium-size enterprises (SMEs) from European and Latin American nations.
Twenty countries are participating in the three day event attended by 340 panelists and 90 businesses.
Taking part in Cuba's ProBusiness Session on the Platform are the ambassador to Spain, Gustavo Machín Gómez, and Carlos Luis Jorge Méndez, the General Director of Foreign Investment. The officials presented Cuba's business opportunities to participants.
During his speech at the Cuba Pro Business Session Jorge Méndez said, "We appreciate the opportunity that Madrid Platform offers us to get closer."
The main objective of the Madrid Platform is to promote business between Europe and Latin America to generate growth and internationalization.
Spain is one of Cuba's major commercial partners in Europe in the hotels, logistics, construction and food production sectors.
Related News:
0 comments