---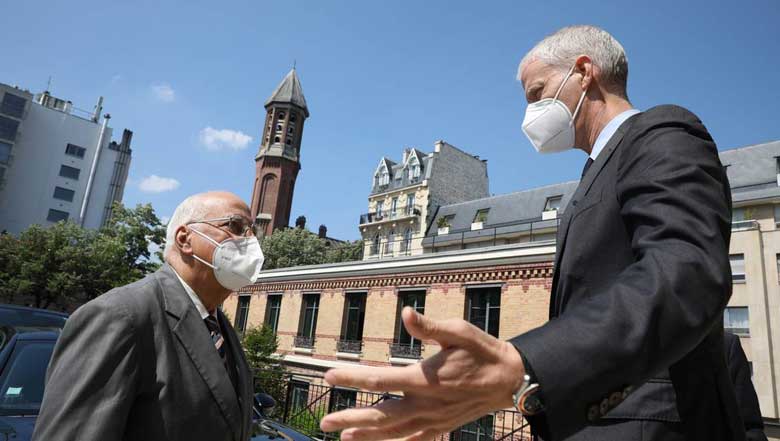 Representatives of the Paris Club group of Cuba creditors and a Cuban government delegation headed by Deputy Prime Minister Ricardo Cabrisas met in Paris on June 9. The parties agreed to defer payments under the previous agreement of 2015.
Ricardo Cabrisas and Emmanuel Moulin, the Director General of the Treasury of France and Chairman of the Paris Club, chaired the meeting between the two parties.
Prior discussions held in Havana from May 22 to 25 took place by a mission headed by William Roos, Co-Chairman of the Paris Club. At the discussions, the two parties agreed to introduce payment adjustments to the 2015 Agreement.
On December 12, 2015, Havana and the Paris Club modified the terms of the Agreement to defer payments.
The published note stated, "This agreement provides more time for the Republic of Cuba to honor several payments due under the 2015 Agreement, maintaining the current value of these amounts."
During the meeting, the Cuban delegation described the economic and financial situation of the country and presented the Cuban government plan for economic development in the context of the COVID-19 pandemic.
The representatives of the Paris Club Cuba creditors and Cuba confirmed the willingness to preserve the 2015 Agreement and their commitment to the full implementation of the agreement, a fundamental milestone. It also represents the normalization of financial relations between the group of Cuba Creditors and Cuba.
Relate News:
In 2015, Cuba signed a historic agreement with the Paris Club, which wrote off $8.5 billion of an $11 billion total debt with a commitment to pay the remainder in installments until 2023.
0 comments