---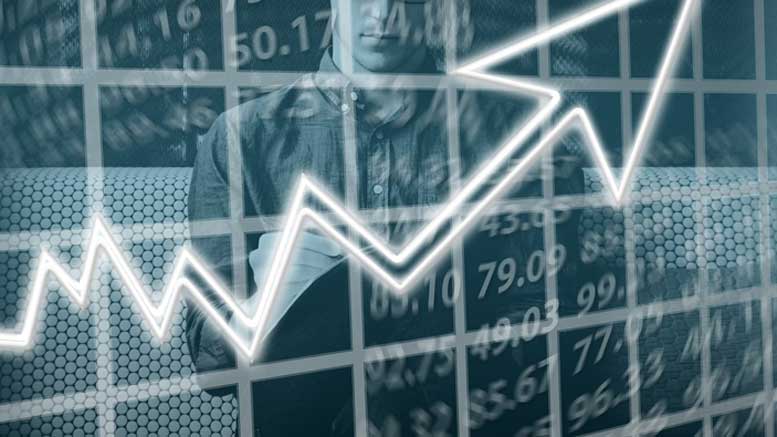 Cuba's President Miguel Diaz-Canel told the audience at the National Assembly of People's Power that the Gross Domestic Product (GDP) had risen 1.1 per cent in the first half of 2018. He described the nation's economic situation as "tense," in terms of the availability of hard currency and other issues.
He also said the result "…. is encouraging in the midst of so many adverse factors (to overcome)."
Low levels of exports, a decline in tourism, depressed nickel and sugar prices, as well as the harmful effects of extreme weather conditions (such as Hurricane Irma and crop damage due to heavy rainfall) all had an influence on this year's economic performance .
The President said that it would be necessary to adopt additional measures during the second half of 2018 to meet planned economic results.
In spite of internal and external difficulties such as the continuing U.S. economic blockade against Cuba, Diaz-Canel said a plan for economic growth and progress together with the gradual restoration of the nation's financial credibility, will be designed.
The 2018 economic plan has been inspired by the need to improve the country's GDP since the decline of economic performance in 2017.  The government is determined to reversing the negative trend.
Efforts to trim the budget and increase efficiency have also been fueled by events taking place in Venezuela. Venezuela, one of Cuba's strongest allies, largest trade partners and oil supplier, is currently experiencing a crisis. The situation in Venuezuela has also negatively affected the Cuban economy.
The President has promised to modernize the Cuban economy and push on with "the modernization of our social and economic model."
0 comments