---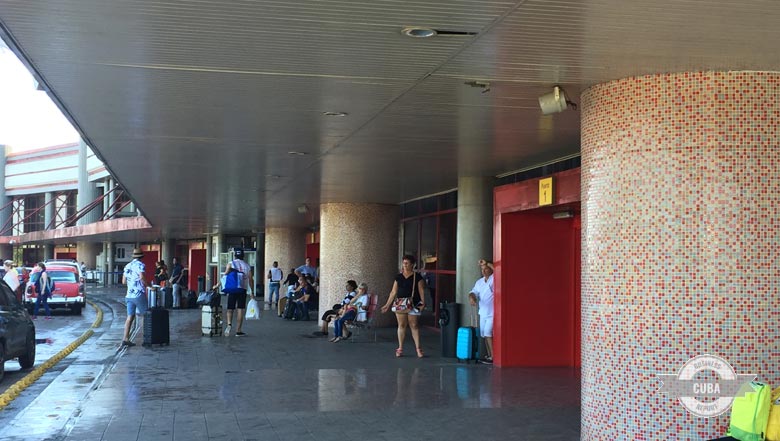 Cuba announced on Friday it will close its borders to non-residents in its efforts to contain the spread of the COVID-19 (Coronavirus) disease.
As of Monday, March 23, only Cuban nationals and residents will be allowed to enter Cuba, and will have to stay in quarantine for 14 days after arrival. This will remain in place for 30 days and is subject to review.
Cuba joins a growing list of nations which have already shut down their borders to limit the number of infected persons. The Coronavirus has increased in the Latin America and Caribbean region over the last week.
"We're going to regulate the entry at the country's borders, allowing only Cuban residents to enter," said President Miguel Diaz-Canel.
Cuba has 21 confirmed cases of the Coronavirus and one Italian tourist has died.
Border control is essential to face COVID-19 pandemic. Cubans and foreign residents are permitted entry but must go into quarantine for 14 days at a health care center upon arrival, the president told audiences on the TV program Mesa Redonda.
"This should enable us to stop importing cases and to focus on detecting those there are in the country and stopping transmission," Diaz-Canel said, adding that travel restrictions may be extended depending on the situation.
Cubans have been asked to practice "social distancing" by staying home, limiting physical contact with other persons, going out only when it's necessary for food, medicine, and other necessities to stop the spread of the coronavirus.
Economically crippled by US sanctions, the tourism industry is one of Cuba's largest sectors.
0 comments