---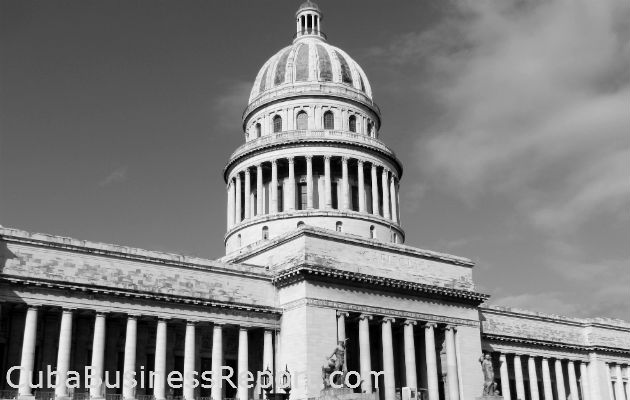 Today, the talks in Havana continue between Cuba and the US to overcome the remaining obstacles and re-establish diplomatic ties between the two nations.  The Cuba – US talks are to focus on the reopening of embassies in each country's capital city.
The United States and Cuba resume talks on Thursday aiming to overcome obstacles to opening embassies in each other's capitals and re-establishing diplomatic ties, the crucial next step in their historic detente.

Both sides have reported progress in closing in on a deal, part of an agreement clinched between U.S. President Barack Obama and Cuban President Raul Castro in December. Once diplomatic relations are restored, the long-time adversaries will work on the more complicated task of normalizing overall relations.
Recent talks between the US and Cuba have re-established a banking relationship in between the two countries.
0 comments