---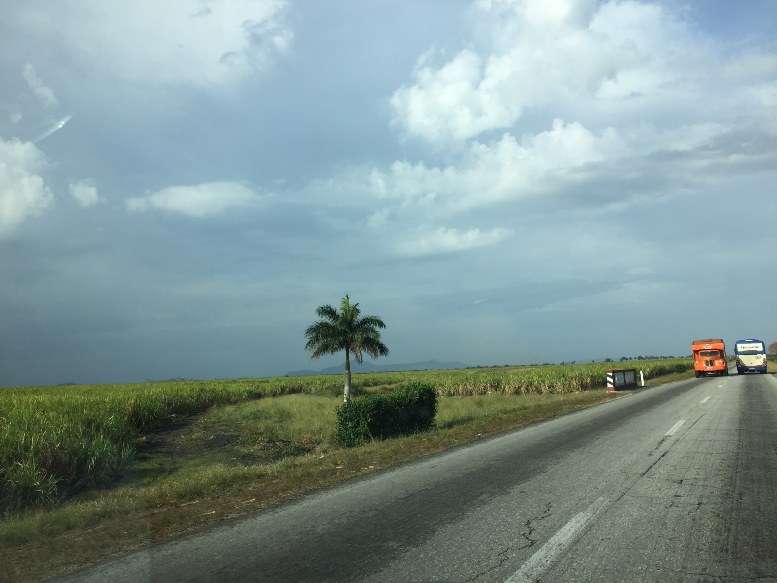 The Cuban agri-business, Granos Sur del Jíbaro, is aiming to benefit both the domestic and export markets in the upcoming year. If the company can meet its ambitious agricultural targets, it will be highly successful in bringing in much-needed foreign currency as well as satisfying Cuban market demands.
The company is located in the municipality of La Sierpe in the province of Sancti Spiritus, 350 kilometers east of Havana.
Upcoming plans are set to transform its production results.
Boris Luis Rodríguez, deputy director of Granos Sur del Jíbaro, told the press that the company strategy links agriculture production with foreign investment with other sectors of the Cuban economy such as tourism.
The company is set to increase exports of charcoal via the import and export company Citrus S.A. by exporting 2,000 tons of charcoal to Europe which will result in a doubling of sales figures from 2018.
Rodríguez also stated that plans are in the works to market marmalade, guava hulls, sweet casserole, (also known as semeruco or cerecita with a high vitamin C content), and a sausage made with pork and beef.
For 2020, there are plans to increase sales that year by exporting vegetables and in-demand homeopathic medicinal plants to overseas markets.
Granos Sur del Jíbaro is also currently working with other companies on an agricultural project to process and manufacture moringa capsules for human and livestock consumption. Moringa is a highly valued nutritional supplement used for reducing inflammation, increasing libido, boosting the immune system, and increasing breast milk production. It is also used as a germ-killer or drying agent.
For 2019, the agri-company is also planning to sell 3,300 tons of rice and 776 tons of beef for domestic consumption.
0 comments