---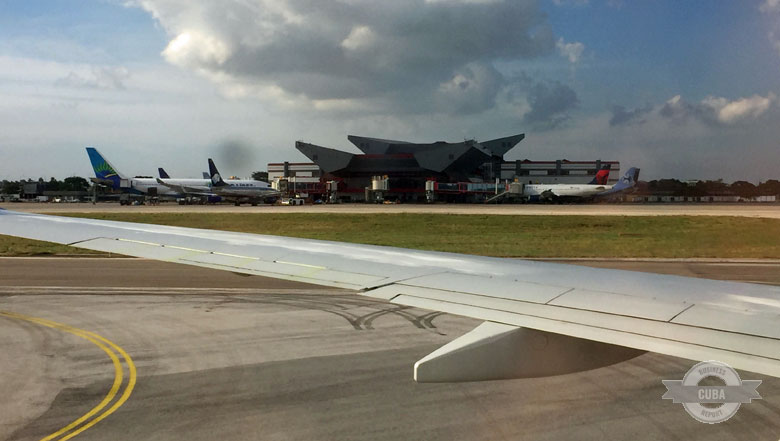 Ten Cuban airports have received certification to reopen their facilities to international flight operations. The Civil Aviation Institute of Cuba, the Cuban Aviation Corporation and the ministries of Public Health, Tourism and Transportation granted the certification.
The airports were certified after demonstrating compliance with measures of prevention and control of COVID-19. Protocols include taking temperatures of passengers upon arrival and departure, physical distancing, and hand sanitation.
Biosecurity measures applied throughout the airports and employee adherence to and health and safety training also contributed to the certification to open up the airports.
Cuba shut its borders to international tourism on March 23 after coronavirus first appeared on the Island. The measure resulted in a significant drop in international tourist numbers. The Island is now in the process of reopening hotels and other tourism facilities for foreign visitors.
0 comments