---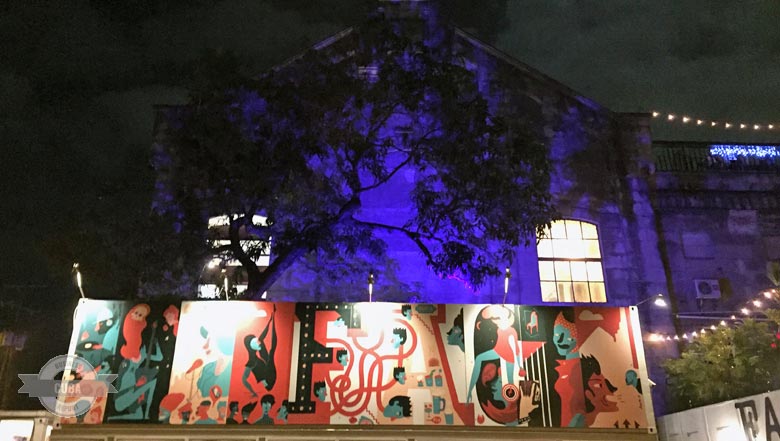 The Cuban Art Factory (Fábrica de Arte Cubano), (FAC) has won TripAdvisor's 2020 Travelers Choice award, making it one of the most popular attractions in Havana.
The FAC, once a factory, renovated into a center for the arts by the musician and composer X Alfonso, was founded in 2014. It has previously garnished other international awards including World Greatest Places 2019, World Travel Awards, and the Excellence 2017 award, among others.
Time magazine has also listed FAC on its yearly guide as one of 100 best places to see in the world.
The Art Factory offers visitors an art gallery, a nightclub, theater, jazz, contemporary dance, live music performances, fashion shows, photography, performance art, and cinema.
Related news:
"One year after being among the 100 best places in the world for @TIME. They give us this nice surprise in these difficult times. Our congratulations to all the public that visit us and to the entire team for making it possible, the FAC team said on Twitter.
The award comes at a time when the tourism industry is facing the worst crisis in its history caused by the COVID-19 pandemic.
0 comments