---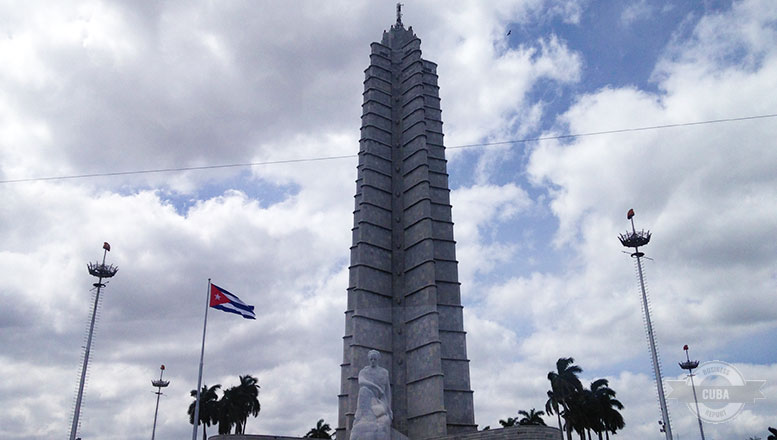 In 2019, the Cuban economy is forecast to grow by one-and-a-half percent, following a growth rate of 1.2 percent in 2018. This figure is less than the two percent growth previously predicted by the government. Tighter sanctions from the United States, the effect of natural catastrophes and external financial issues were the primary reasons for the economy's dismal performance last year.
Cuba's economic plans were badly disrupted by the chaos caused by Hurricane Irma and Storm Alberto, in 2017 and 2018 respectively. Another disruptive factor is the pressure placed on Cuba to repay its' overseas debts because of the hard currency shortage.
Cuba's economic plans for 2019 involve using its available finances to facilitate development and growth, without adding to the country's overseas debt. Cuba is updating its economic strategy to account for deteriorating relations with the United States and the financial challenges linked to Washington's sixty year old embargo.
Based on official figures, Washington's commercial, economic and financial siege in 2018 resulted in a loss of $4.3 billion to Cuba. That equates to roughly $12 million per day, significant by any standards.
In spite of the embargo, industries such as the sugar industry, tourism, commerce, agriculture, construction, communications, and exports are predicted to improve in 2019. Exports and trade, following a negative performance in 2018, is also foreseen to expand. Economic expansion in 2019 is also expected to be fueled by the growth of social services such as healthcare.
Ironically, the President Donald Trump-Marco Rubio Cuba embargo policy is driving millions of dollars from the island's private entrepreneurs. These entrepreneurs or cuentapropistas as they are known in Cuba, are a viable segment of the developing economy. The U.S. government's confusing policy on American vacation travel to Cuba has meant that more Americans now take cruises to Cuba instead of visiting the Island directly, reducing the number of days and expenditures of American tourists on the Caribbean Island.
Miguel Díaz-Canel Bermúdez, the President of Cuba, praised the Cuban economy's growth in 2018 even though it was less than expected and insufficient to meet the population's needs.
Speaking at a recent National Assembly meeting in Havana, the President pointed to the difficult conditions faced by Cuba that year and the fact that growth was achieved without any deficit to the country's running accounts. He concluded that this vindicated the government's economic policy, particularly during the last six months of 2018.
With regards to the shortcomings evident in implementing the economic plan in 2018, Diaz-Canel recognized that most were the result of complicated economic circumstances. These circumstances, he said, were linked to issues that had built up surrounding operational structure, and other internal issues that had to be resolved.
The President went on to say that it was important not to underestimate the blockade's impact, which had returned to Cold War policies since Donald Trump came to power. Diaz-Canel highlighted the international persecution that Cuba has experienced in recent times, particularly in the financial sector.
In light of these challenges, Diaz-Canel noted, Cuba must work to address each problem consistently, on a daily basis. He said that the plan for 2019 is practical and achievable, and that if it was well implemented, the stated goals could be achieved.
He warned that if any bureaucrats were to delay important decision making, with regards to exports and collections; or if there were people who lacked the discernment demanded by the economic situation, then the 2019 plan would fail. He stressed that the plan relies on money that Cuba can make itself, while facilitating growth and protecting investments linked to priority schemes.
0 comments