---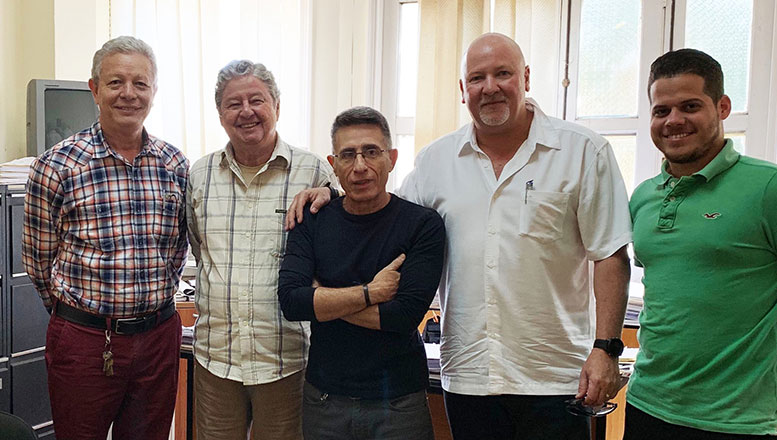 Announcement by EKISTICS of the approval of Bellomonte Golf Course in Playas del Este (the Eastern beaches) area of Havana. Expected ground-breaking of the joint venture, Bellomonte S.A., is to take place early 2020.
"EKISTICS is excited to announce that on Friday, February 22 our Bellomonte Golf Resort Master Plan was officially approved by the Cuban planning authorities. Detailed design of the first phase will commence soon, with an anticipated ground-breaking early next year.
MsC Dariem Soto-Navarro González, Deputy General Manager of the joint venture, Bellomonte S.A. said of the project, "Let this be the beginning of a successful partnership, the Bellomonte Resort is so necessary for our country. Congratulations to all!"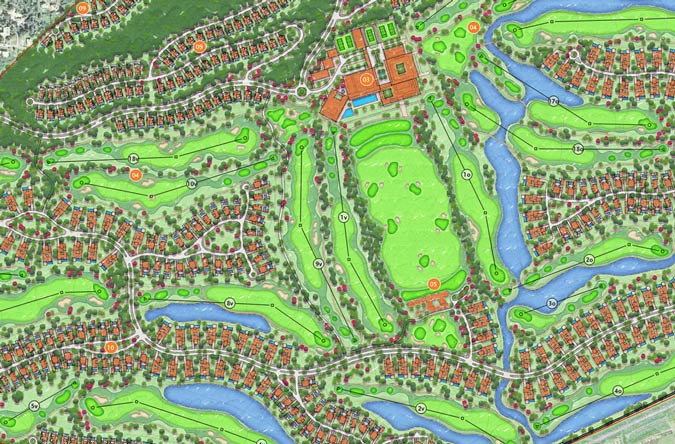 This 340-hectare resort in the Playas del Este neighbourhood of Havana will be the first of a series of new golf resort communities to be built in Cuba since 1959, and once completed, will be the only 5-star golf resort in Havana offering over a billion dollars in real estate investment. It will also be the first branded championship golf course in Cuba.
"We are thrilled to receive the news that after a year of hard work our design for Bellomonte was accepted and embraced by both UTIT and the Cuban Institute of Physical Planning. We are excited to move forward with the detailed design of the first phase of development with the goal of starting the earthworks for the golf course in January 2020," W. Paul Rosenau, President, EKISTICS said.
Every component of Bellomonte has been thoughtfully considered, from low-impact development order tramadol online mastercard and ecological conservation to the allocation of space for cultural and community use. The resort program consists of a 240-room wellness hotel, 270 hotel suites, a 36-hole golf and country club, a golf academy, a cultural center, 750 villas and over 1000 apartments. The Bellomonte Golf and Country Club designed primarily for expats and diplomats living in Havana will provide an extensive program for families and people of all ages."
Bellomonte is committed to maintaining the natural beauty of its land while providing the highest standards of design, service, and privacy within a one-of-a-kind private residential golf resort community.
EKISTICS is a multi-disciplinary design and consulting studio, specializing in sustainable planning, architecture, landscape architecture and land development with offices in Vancouver, Shanghai and Ho Chi Minh City. For further information, please visit the EKISTICS website.
0 comments