---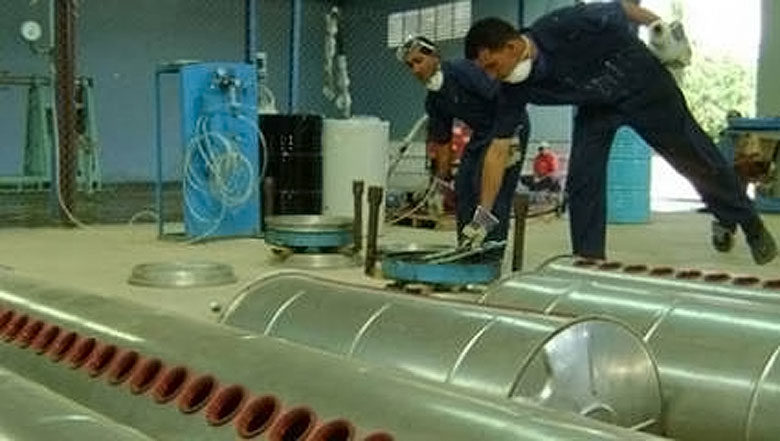 The Cuban government will begin a pilot project to sell Cuban manufactured solar water heaters of 90 liters capacity to private, large power consumers in Havana.
The Ministry of Energy and Mines (MINEM) is seeking to develop renewable resources and reduce energy demand by consumers and will run the experiment for a period of one year, Cuban media reports.
The solar water heaters are intended for large consumers of electricity in a residential neighborhood in Havana.
The experiment will be conducted and monitored by the National Office for the Control of Rational Use of Energy (ONURE), a department at MINEM, in collaboration with the corporation Copextel S.A., an electronics business group of the Minister of Industries.

Wholesale distribution and retail marketing will be carried out by Copextel S.A.
Copextel S.A. will offer warranty and after-sales services at its service centers. The solar water heaters will carry a one-year commercial warranty on equipment and replacement for manufacturing defects.
The 90-liter solar water heaters with accessories will be priced at 2,945 pesos (roughly 125 dollars) in national currency Cuban pesos (CUP). Installation and assembly of the units will cost 81 pesos; maintenance, 197 pesos; and repair, 181 pesos.

Installation of the solar water heaters will be carried out by Copextel S.A. personnel for a fee of 11 pesos locally.
0 comments