---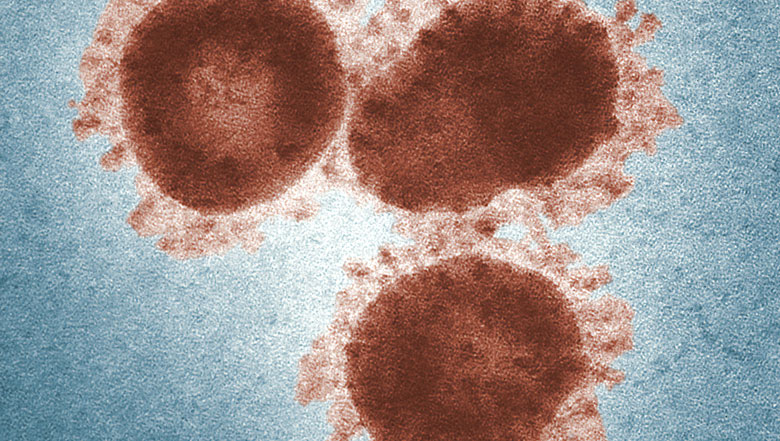 The Cuban Medical Brigade is in China providing assistance to China amid the corona virus outbreak which has already infected more than 42,638 and killed over 1,000 people.
Dr. Yamira Palacios, head of the Cuban Medical Services Trading Corporation office and the medical team in China, told the Cuban press that the team will continue and maintain its work in health institutions as it has done so for the last 14 years.
'We will continue contributing to the welfare and quality of life along with our physicians and Chinese healthcare workers, who are an example of work, value, and commitment,' Dr. Palacios said.
The doctor expressed the thought that China will surely be 'victorious in this battle for life,' because her people 'fight, know how to grow in the face of this most difficult adversity and now it proves it.'
'We support China, we support Wuhan and all healthcare workers, they are anonymous heroes and they will win. They have already won with their love and their dedication,' the doctor said.
She also stressed that the Cuban community in Cuba is well protected, complying with all measures by the Chinese health authorities and the Cuban Ministry of Public Health.
'The main task now is to avoid exposing ourselves to risk while continuing to taking care of patient health,' she added.
Dr. Palacios is in charge of the medical center established at the Cuban embassy in Beijing to provide healthcare for Cubans in China amid the coronavirus outbreak.
Last week, infectious disease specialists Ileana Alvarez and Rafael Arocha of the Henry Reeve Contingent joined the medical team in China.
China is currently using Cuba's Interferon alfa 2B recombinant (IFNrec), a leading biotechnology drug for patients with the coronavirus. The Chinese-Cuban ChangHeber manufacturing plant in Jilin has been producing the Interferon-alpha (IFNrec) with the use of Cuban technology.
0 comments