---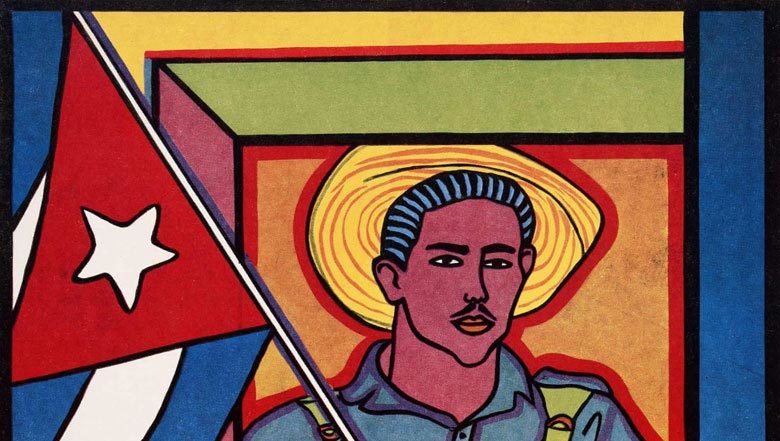 A fascinating exhibition of Cuban revolutionary poster art will open this month at the House of Illustration in Granary Square, London from September 27 to January 19.
"Designed in Cuba: Cold War Graphics" exhibit features 185 posters and magazines from Cuba's golden age of design. These posters and magazine illustrations were created during the 1960s to the early 90s.
The poster collection was produced by graphic designers of the Organization of Solidarity with the People of Asia, Africa and Latin America (OSPAAAL), founded in Havana in 1966 to promote cooperation between socialist countries and liberation movements.
It is the first major exhibition of Cuban Cold War graphic design of provocative art produced between 1965-1992.
The House of Illustration described the exhibit as, "A fascinating record of the global ideological conflicts of the 20th century."
Curator Olivia Ahmad said, "The posters tell us that Cuba sees supporting the struggles of liberation movements internationally as an integral part of its own revolution."
0 comments