---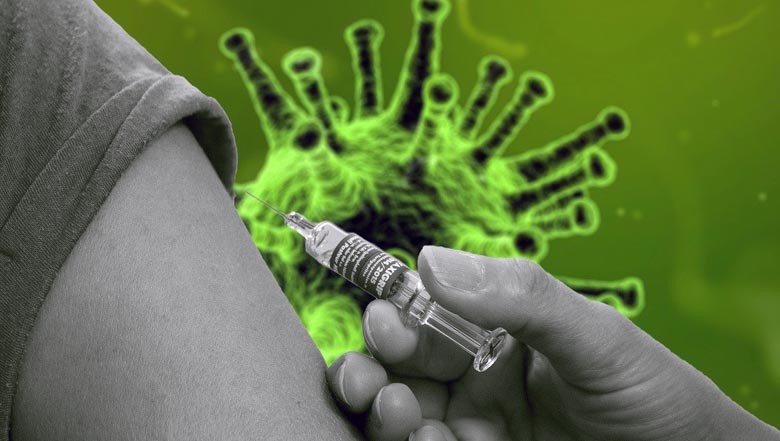 While the first Cuban vaccine against COVID-19, "Soberana 01," is still in Phase II of clinical trials, the Finlay Institute of Vaccines (IFV) has registered its second candidate, the "Soberana 01 A."
The IFV is the leading center in Cuba for the research, development, and production of vaccines. Soberana is the first antiviral vaccine produced by the Institution. Its earlier formulations have been antibacterial in nature. The Institution's experience has helped it to achieve not just one, but two vaccinal compounds against COVID.
The Cuban strategy is based on the coordination between all the related scientific institutions in the country. The Institution has been developing three different vaccines against COVID to be applied to children, adults, and older people.
According to the Cuban Public Registry of Clinical Trials (RPCEC), the regulating institution for clinical trials, the study approved in Phase I will be randomized, double-blind, and adaptive. The trials will evaluate different formulations and dose schedules of the vaccine candidates, the FINLAY FR-1 and FINLAY FR-1A.
The Registry announced that the first Phase I trials of the Soberana 01 A will involve three groups of volunteers and will take place from October 19 to November 9.
One of the groups will receive the Soberana 01 in a high dose on two occasions with 28 days between. The new vaccine Soberana 01 A will be given to the other two groups in low and high doses, with 28 days of interval for the first, and 56 days for the last.
Clinical trials for the Soberana 1 will conclude in January 2021.
In February, the final results will be presented. Cuba will then be able to begin massive vaccinations in the same month because manufacturing and distribution are already in place on the Island.
Related News:
0 comments