---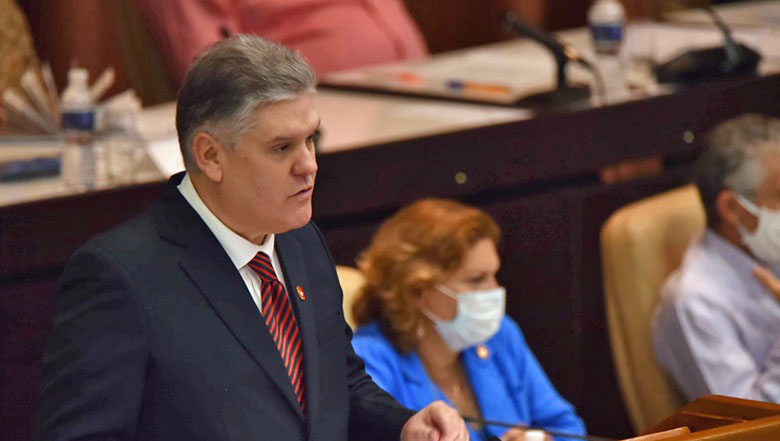 Cuba's Gross Domestic Product (GDP) contracted by 11% in 2020 due to the COVID-19 pandemic and hardening of U.S. sanctions by the Trump administration but new growth is forecast in the upcoming year, Deputy Prime Minister Alejandro Gil told a session of Cuban Parliament.
During the VI Sessions of the National Assembly of People's Power in the IX Legislature, Minister Alejandro Gil predicted economic growth to return at 6% and 7% in the upcoming year. Recovery is based on the new Cuban economic strategy designed in the face of the current pandemic and the US blockade.
The pandemic has created an exceptional situation that has had a direct impact on economic performance this year. Minister Gil said the year 2020 had experienced a strong contraction in foreign trade, a reduction in international tourism and foreign exchange earnings; as well as the significant impact of COVID-19 on the Health and Education systems.
In summing up the year 2020, Cuban President Miguel Diaz-Canel said, "Cuba has overcome its most difficult year in decades."
Related News:
0 comments