---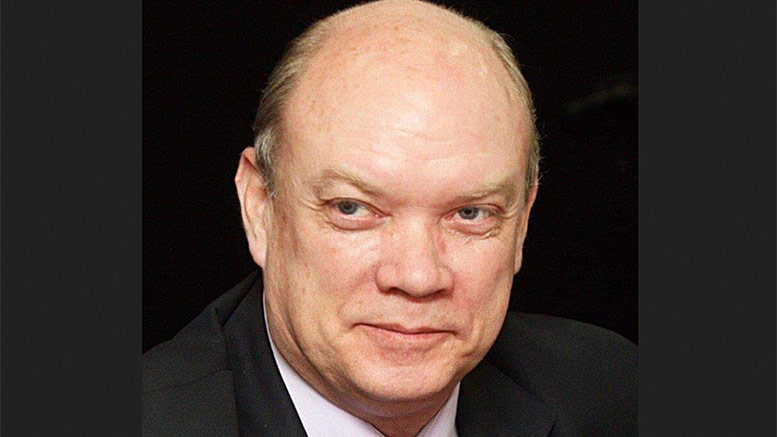 Cuba's Minister of Foreign Trade and Investment, Rodrigo Malmierca Díaz, began an official visit to Canada yesterday.  The Minister's visit is a working one which will last until Thursday, November 22.  He will be participating in a series of official meetings with Canadian politicians and meetings with the business sectors in Toronto, Ottawa, and Montreal.
The Minister will be meeting with the chief executives of Canadian companies which have long been invested in Cuba – companies such as Sherritt International.  Minister Malmiera will also meet with business executives interested in furthering commercial ties with the Island. He will be presenting Cuba's newest investment opportunities.
An official program for the Minister's visit to Canada's capital, Ottawa, has been lined up.  Malmierca will meeting with several Canadian ministers, including the Minister for the Diversification of International Trade, Jim Carr, and the Minister of Development International, Marie-Claude Bibeau, to discuss the expansion of commercial relations, investments and cooperation between the two nations. 
Other meetings to take place in Ottawa have been arranged for Minister Malmierca, including a meeting with Presidents of the Senate and the House of Commons of the Parliament of Canada, the honorable George Furey and Geoff Regan, respectively.

While in Montreal, the Minister will make a presentation to a large audience of the business sector, Quebec government officials and academics.  The province of Quebec is Cuba's largest provincial trade partner in Canada.
Members of the Cuban delegation include Josefina Vidal Ferreiro, Ambassador of Cuba in Canada; Maria de la Luz B'Hamel Ramírez, Director of Trade Policy with North America of the MINCEX; Carlos Luis Jorge Méndez, adviser to the Minister; and Cristina Ramos Moreno, Economic-Commercial Counselor of the Embassy of Cuba, the Cuba Consulate General of Cuba in Toronto, the Consulate General of Cuba in Montreal, Areadna Quintana Castañeda, Press and Cultural Attaché, and David Aldama Pando, Third Secretary, Embassy of Cuba in Ottawa, Ministry of Foreign Trade and Foreign Investment (MINCEX).

Canada is Cuba's forth largest global trade partner, second largest investor and first issuer of tourists to the Island.  The relationship between the two countries reaches far back into history and has been consistently strong over many years.
0 comments