---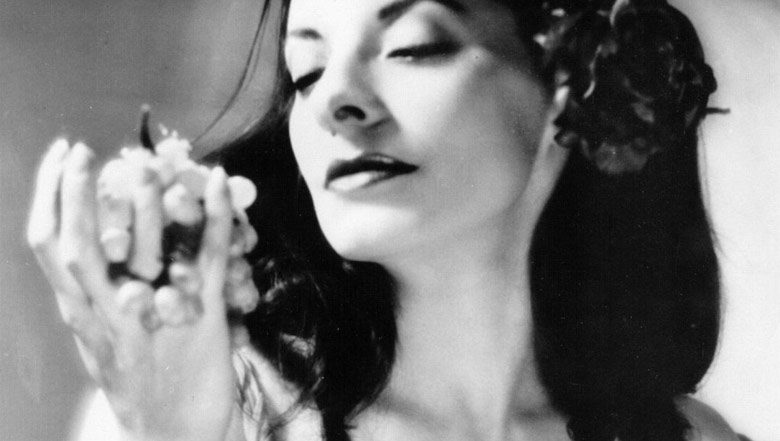 Yesterday at the age of 98, Cuba's legendary Prima Ballerina Assoluta Alicia Alonso passed away. When Fidel Castro put an end to the dictatorship of Fulgencio Batista with the Cuban Revolution of 1959, it was with the promise of changing daily life for the Cuban people. One of those promises was to make art and culture available to everyone and not just for the rich.
President Miguel Diaz-Canel posted on Twitter, "Alicia Alonso has gone and left an enormous void, but also an unbeatable legacy… She positioned Cuba at the altar of the best of dance worldwide. Thank you Alicia for your immortal work."
Alicia was one of the greatest ballerinas of the 20th Century and her name is synonymous with the names of other great legendary dancers such as Anna Pavlova, Rudolf Nureyev, and Margot Fonteyn.
She traveled and danced on stages across the world and was the first Western ballerina invited to dance in the Soviet Union. Alicia was famous for her interpretation of some of the greatest roles in classical ballet including pas de deux of Don Quixote, Sleeping Beauty, The Nutcracker, Giselle and The Black Swan.
Born Alicia Ernestina de la Caridad Martinez del Hoyo, in Havana on December 21, 1921 she made her first stage appearance at the age of ten. It was at that moment, she fell in love with ballet.
Throughout her life she suffered chronic vision problems in the form of a detached retina that required three operations and a long convalescence. In spite of this disability, Alicia continued to dance and develop her skills and art using the lights of the stage as her guide.
She married the dancer Fernando Alonso and in 1948 they founded the Ballet Alicia Alonso company. Two years later, the couple started up the Alicia Alonso Academy of Ballet. In 1956, they were forced to close due to a lack of financing.
Throughout her life Alicia danced with the greatest ballet companies of the world, the Bolshoi and Kirov, the Ballet Russe de Monte Carlo, the American Ballet Theatre and also appeared on Broadway. In 1947, choreographer George Balanchine created the work "Theme and Variations," based on the music of Tschaikovsky for her.
After returning to Cuba, Castro promised her funding for a national ballet company. That company became Cuba's National Ballet Company situated in the Gran Teatro de la Habana. Alicia continued as the Director of the National Ballet Company and to dance until her seventies.
The legendary ballerina was received an honorary doctorate from the University of Havana in 1973 and the Order of Jose Marti in 2000. In 2010, she was honored with the top arts teaching prize in Cuba. She also received prestigious awards such as the Dance Magazine Award, the Golden Medal of the Gran Teatro Líceo of Barcelona, the Grand Prix de la Ville de Paris, the French Legion of Honor, the Prix Benois de la Danse, and the Pablo Picasso Medal from UNESCO.
0 comments