---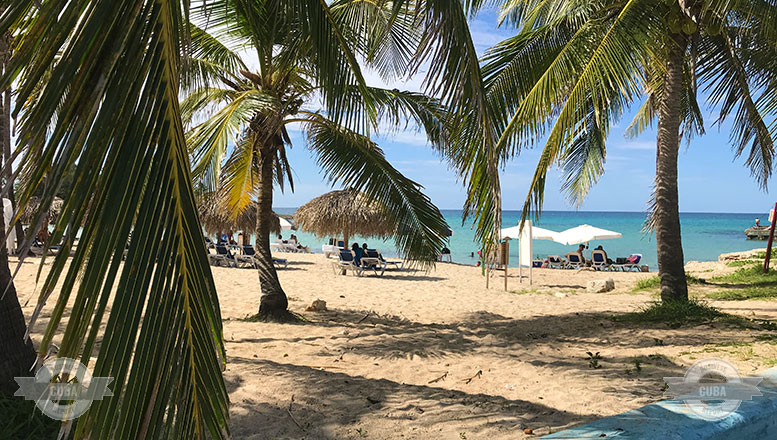 On November 10, Cuba's Tourism Minister Manuel Marrero announced to the press that four million tourists had already visited Cuba. By the end of the year that number had climbed dramatically by more than 750,000, for a final total 4.75 million tourist arrivals in 2018.
Tourism to the Island has increased year over year. The relatively new phenomenon of giant cruise ships docking at the harbor in Havana has increased tourist arrivals by 48 percent. International cruise lines have been visiting Cuba for years, but when the first American cruise line companies inked deals with Havana in 2016, Americans were eager to visit. Many Americans continue to take cruises to Cuba even though the U.S. government continues to place travel restrictions on its citizens.
Surprisingly Cuba saw a reduction of two percent of their most frequent guests, the Canadians. Only 1.1 million Canadians landed on Cuba's shores in 2018.
The number of European tourists coming mainly from Spain, Italy, Britain, France and Germany has also declined, a statistic which concerns the Ministry of Tourism (MINTUR).
Michel Bernal, MINTUR's development director, told a press conference that the decrease in European visitors is problematic, "The markets that most worry us are the five main European markets where we will concentrate our main efforts next year."
There has been an increase of Russian tourists visiting Cuba. The number of Russians traveling to the Island grew by 30 percent in 2018 as compared to the previous year. This could be related to the rise in business partnerships between the two countries.
Bernal also revealed that Cuba also wants to develop the Chinese, Japanese, Indian and South African travel markets.
There is optimism in the projections for 2019. The development director said it is expected the number of tourists to climb to 5.1 million tourist visits in 2019 – an increase of seven percent.
The Ministry of Tourism and the big hotel chains such as Iberostar and Melia have been renovating and constructing new hotels throughout the Island to meet the expected increase in the demand for hotel rooms. A plus for the Cuban tourism industry is the fact that it continues to garner awards for both hotels and tourism safety year over year.
0 comments