---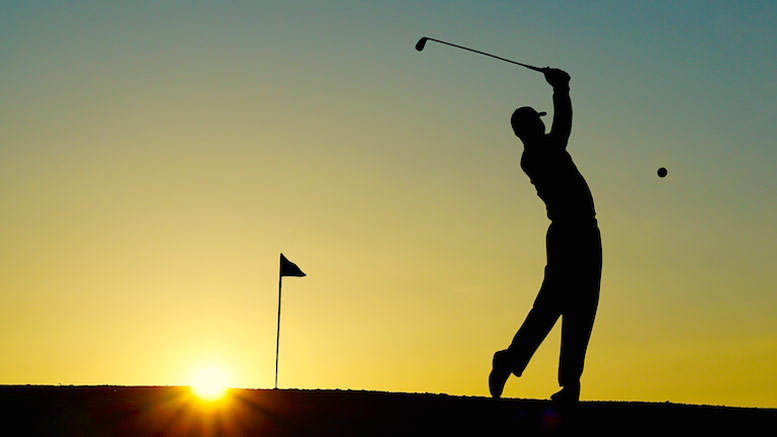 The Spanish company El Salado Resort and business partner, María José Hidalgo, General Director of Air Europa, signed an agreement with the Minister of Tourism, Manuel Marrero Cruz, and Cuba Golf, S.A. at FITUR 2018 in Madrid. The investment for the development of a golf resort and residential area is reportedly worth $1,000 million.
El Salado will be developing the new complex which consists of a golf and beach resort and apartments at the Special Development Zone of Mariel. It will include hotels and an apartment project and is expected to be completed in five years.
This is a joint venture between the Cuban government and El Salado Resort with a 49% ownership for the Spanish company.
Hidalgo said of the deal, "I am excited to start this project, the first of these dimensions in which I am involved."
The project is in line with Cuban government policies which, the Cuban Minister said is, "to promote tourism development aimed at the construction of real estate units so that citizens from all over the world can buy a house in Cuba and enhance the activity of golf." There are other plans for this type of real estate construction in Cuba.
El Salado Resort is the fourth project to be approved to promote golf in Cuba. "The project will contribute a lot to the city of Havana and will help foreign people come to Cuba and have their own apartment," Cruz added.
The development project includes two hotels, a small hotel with 250 rooms for the golf resort and another larger hotel of 500 rooms to be located on the El Salado beach. There are also plans for the construction of 3,000 apartments.  The project is flexible in that there could also be a larger 1,200 room hotel constructed on the property.
The golf resort and hotel complex will cover 207 hectares of land with three kilometers of beachfront.
Hidalgo predicts the complex will be operational in two to three years.
0 comments