---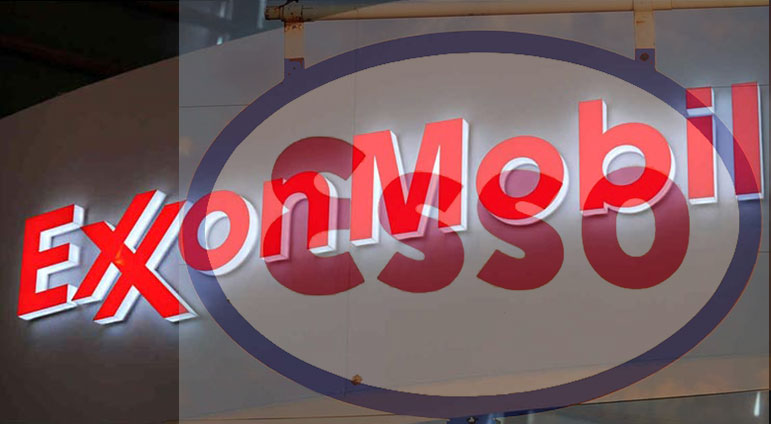 US oil and gas corporation Exxon Mobil filed a lawsuit Friday in U.S. District Court in Washington DC, against the Cuban state-owned oil company Cuba-Petroleo (CUPET) and the CIMEX corporation, seeking to recover the assets it held in Cuba until 1960, valued at $71,611,002.90 in its claim filed with the U.S. Foreign Claims Settlement Commission in 1967. Exxon's current lawsuit seeks $280 million.
The oil company lawsuit was enabled by the Trump administration's implementation of Title III under the Helms-Burton legislation passed by the U.S. Congress in 1996, allowing lawsuits against Cuba and foreign companies accused of "trafficking" in properties owned by U.S. citizens. A partial implementation allowing lawsuits against Cuba but not US allies was activated on March 19. The company has offered no explanation for delaying its filing until May 2, thereby coinciding with press coverage of lawsuits filed by Cuban American descendants against U.S. cruise lines.
The expropriation of Exxon's Esso refinery followed a series of actions to block Cuba's access to petroleum after U.S. supplies were restricted and Venezuelan oil was purchased instead. Cuba purchased oil from the Soviet Union when U.S. owned supertankers refused to transport the Venezuelan oil. When Soviet oil arrived, the foreign-owned Esso, Shell and Texaco refineries refused to refine it. The Cuban government ordered the nationalization of all three. Texaco's refinery in Santiago de Cuba was the first to be nationalized, on June 29. Esso's and Shell's in Havana were nationalized three days later.
Exxon's lawsuit specifically mentions CUPET's use of the Ñico Lopez refinery, one of the dirtiest refineries in Cuba according to the Cuban press, as well as certain terminals and plants used in conjunction with the operations of the facility.
The Helms-Burton Act (LIBERTAD) passed in 1996 and funded by Bacardí, provides for the extension of economic restrictions not only to Cuba, but also to foreign companies cooperating with it, including those who receive the benefits of investment in expropriated property which belonged prior to 1959 to US citizens or Cubans who later acquired US citizenship. However, all American presidents since that time have consistently extended the suspension of Title III.
U.S. legislation has no jurisdiction in Cuba. In addition, when the U.S. Congress passed Helms Burton, the Cuban Parliament passed a law making it inapplicable on the island. Titled the Law of Reaffirmation of Cuban Dignity and Sovereignty or Law 80, it declared Helms-Burton illegal and without legal effect, and considers null and void any claim under the law. Law 80 also provides protections for foreign investors. It is an "antidote law," similar to the anti-Helms Burton laws that were later adopted in other countries.
The decision of the Trump government to apply Title III despite domestic and international rejection is part of the growing aggressiveness of the current administration towards Cuba, under the influence of figures such as National Security Advisor John Bolton and Republican Senator Marco Rubio.
The European Union, the United Kingdom, Russia, China, Canada, Spain, Italy and Mexico firmly state that the United States has no jurisdiction over their citizens' activities on the Island and they will take the issue to the World Trade Organization (WTO), among other actions to defend their country's investments in Cuba.
0 comments