---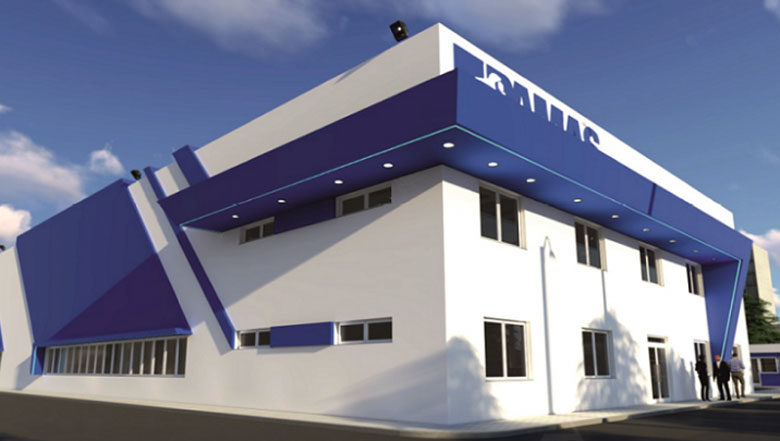 The Special Development Zone of Mariel (ZEDM) website reported yesterday the approval of a German company PASI Mariel Service, S.A. (PAMAS, S.A.) to operate as a user at the Port of Mariel. It is the first investment of a German company at the Port.
PAMAS, S.A. is a German foreign capital company that aims to construct a factory for the production and assembly of industrial valves, hydraulic and pneumatic systems, dynamic equipment and parts. The company will also offer diagnostic, repair, maintenance and training services for technical personnel associated with these products. These products will positively impact the industrial development of Cuba and facilitate import substitution.
The company is authorized to operate for a period of 30 years. It will use modern technology in the development of its products and will use renewable sources of energy to generate electricity.
ZED Mariel reports that with the addition of this new German investment, the number of businesses approved since the opening of the Special Development Zone now stands at 48, originating from a total of 21 different nations. ZEDM is becoming a truly international port zone.
0 comments