---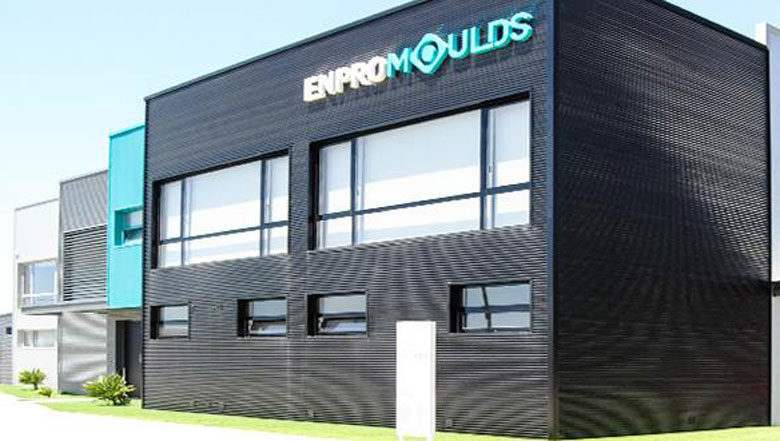 Ecoplast, S.A. will become the first Portuguese company and the 49th business to open operations in the Mariel Special Development Zone (ZEDM). The company will begin construction of its manufacturing plant in the near future.
Ecoplast, S.A. a subsidiary of the Portuguese company Enpromoulds Moulds Engineering & Production Ltd with its headquarters in Marinha Grande, near Lisbon, Portugal, has more than 50 years of experience in the plastics industry providing integrated solutions in engineering and moulds production.
Ecoplast has obtained a license to operate for a period of 25 years according to the ZEDM website.
The Ecoplast industrial plant will manufacture plastic items and molds using polyethylene, polypropylene and PVC in the production of medicine bottles, containers for hygiene items, drums, and kitchenware such as glasses and plates. The plant will also provide maintenance and repair of the mold-making equipment.
According to official data, the ZEDM has achieved more than $2,200 million dollars of foreign investment encouraged by a number of corporate incentives to produce high-value exports, generate import substitution and stimulate job creation.
Investors from 20 countries including Spain, Russia, Mexico, Brazil, China, Vietnam, France, and Germany are now established in the development zone at the Port of Mariel.
Founded in 2013, the ZEDM is a business center located at the largest deepwater port of the region, a short distance from the capital city Havana. It is a strategically important center for maritime traffic in the Caribbean. The Port provides large container ships with ample space and water depth.  ZEDM is a major component of the economic development of the country and the entire Latin American – Caribbean region.
0 comments