---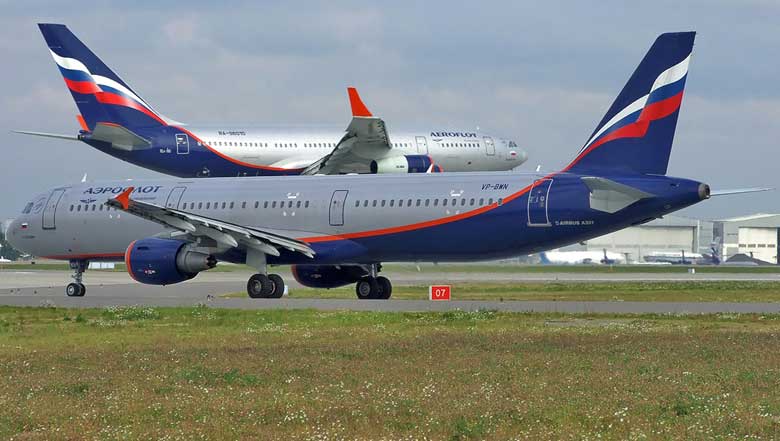 Flights between Moscow and Varadero Cuba will start up again on April 1. The Varadero resort destination with health protocols in place is ready to receive its guests.
A statement, issued last Saturday after a meeting between Juan Carlos Garcia Granda, Cuba's Tourism Minister and Alexander Neradko, head of the Russian Federal Agency for Air Transport said:
"It was agreed to develop the issue of expansion of bilateral air service, considering the epidemiological situation in Russia and Cuba. The Russian side informed about the high degree of readiness of airlines to fully resume air service between Russia and Cuba."
Between 2,500 and 3,500 Russian tourists will be able to fly to Varadero each week on the Russian airlines Aeroflot, Rossiya, AZUR Air, NordWind and Royal Flight, according to the Cuban Embassy in Russia.
Covid health protocols implemented at hotels and resorts in Cayo Coco are also in place at hotels in Varadero. A negative PCR certificate taken 72 hours before flight departure and a PCR test on arrival in Cuba, as well as the practice of hygiene and sanitization measures continue.
In 2020, 47,742 tourists from the Russian Federation visited Cuba. This year to date, 13,824 Russians have traveled to the Island.
Flights between Russia and Cuba were suspended when the coronavirus pandemic gripped the world and Cuba closed its borders to tourist arrivals in March 2020. Airline travel recommenced on October 15 last year and is expected to increase as more people receive vaccinations.
The startup of flights from Russia to Varadero was a result of Cuba's presence at the International Tourism Fair in Moscow which ended on March 18.
Related News:
0 comments