---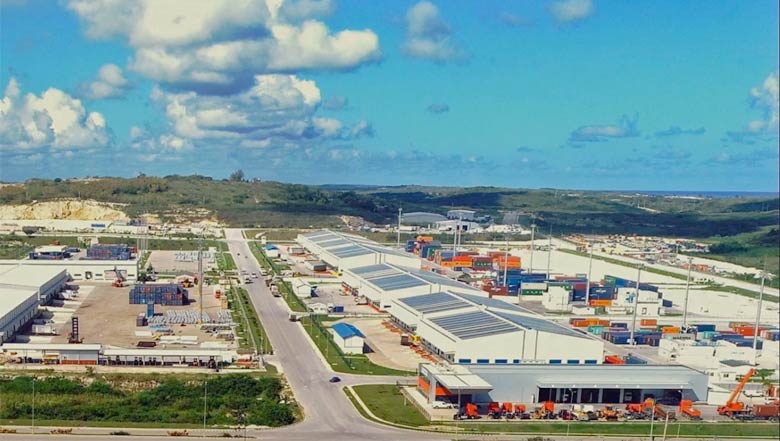 The new economic strategy to begin on January 1 foresees the strengthening of foreign and national investment in the main economic sectors.
In presentations to the press, Rodrigo Malmierca, Minister of Foreign Trade and Foreign Investment, expressed the conditions created to achieve greater participation of foreign and national capital in economic development.
The "Tarea Ordenamiento" includes new concepts in the functioning of the economy with financial restructuring, economic and social activity. Among the changes are those related to investments.
The changes in monetary policy are structured to not harm foreign companies with business in Cuba.
President Miguel Díaz-Canel announced monetary changes to take place on January 1. The Cuban peso (CUP) with the exchange rate of 24 pesos to one dollar will be the official currency.
According to Gil Fernández, Vice Prime Minister, "Despite the blockade imposed by the US government, tightened this year, 29 foreign investment projects worth more than two billion dollars were approved in 2020. Five of these are located in the Special Zone for Mariel Development, where 55 businesses worth over three billion dollars were approved."
At present, the ZED Mariel has companies from 21 countries, 11 multinationals, and generated over 11 thousand jobs.
Financial forecasts for 2021 project 675 million dollars' worth of investments in the ZEDM.
By 2021, 60% of the investment plan will focus on the priority sectors: defense, food production, tourism, renewable sources, housing, and cement and steel production. There are prioritized sectors for the participation of foreign investment. One of them is the food industry.
The Minister of Cuba's food production said that the foreign investment target for its 2030 development program is 58%, having achieved 45% to date.
Currently, there are 16 businesses in the food industry, mainly in the production and commercialization of rum, beer, wheat and semolina flour, canned meats, and ice cream, among others. These products, the minister pointed out, are for export and also national consumption.
On December 9, Cuba presented the new Portfolio of Foreign Investment Opportunities at the Cuba Business Forum. The participation of foreign investors in joint companies with foreign capital is a significant change from recent years.
Related News:
The new Portfolio contains 503 projects valued at 12.7 billion dollars. It includes 112 new projects, 44 of them in the ZED Mariel.
Also, 131 of these projects are in tourism and 119 in oil exploration. Within oil exploration and production, the concession represented by the blocs within Cuba's offshore zone is a powerfully attractive one for major oil companies.
0 comments