---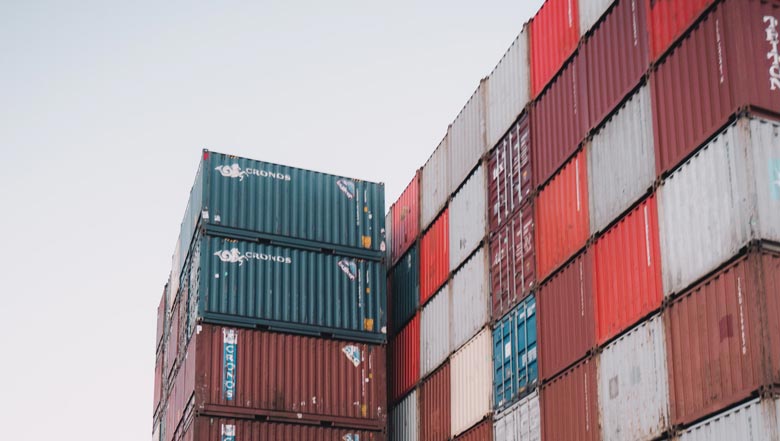 Over 1,900 contracts have been signed by non-state sector and state-owned import/export companies since the regulations supporting these activities came into force last summer.
In August 2020, these regulations were approved to expand foreign trade opportunities to the private sector with the ambition of increasing products and services for export.
"We already accumulate 1,987 contracts signed between Comex companies and FGNE (non-state management forms); 98 are for exports, growing by eight this week, and those for the export of services stand out," Vivian Herrera Cid, director general of Foreign Trade, wrote on Twitter.
There are currently 41 companies providing import/export services to the small business non-state sector.
Rodrigo Malmierca Díaz, Minister of Foreign Trade and Investment, recently said that the Ministry is strengthening the promotion and diversification of exports, import substitution and the obtaining of resources through commercial credits.
The expansion of import and export activities is a strategy of the national development plan and for the "new normal" post-pandemic economic recovery, to boost productivity and foreign currency earnings.
Related News:
0 comments