---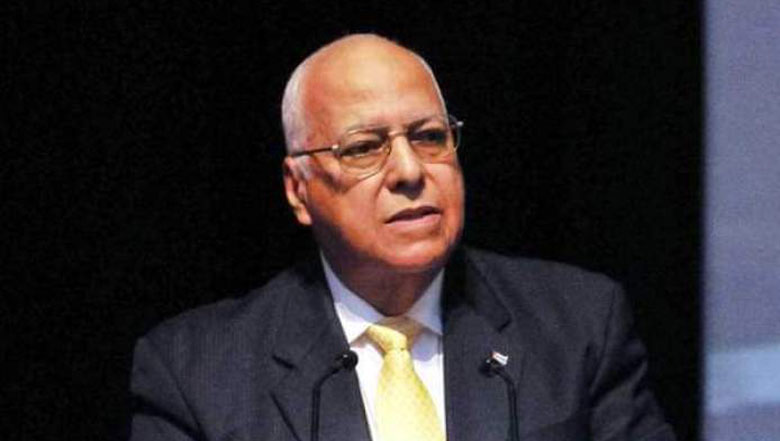 France's Ministry for Europe and Foreign Affairs website issued a press release of a meeting held between Jean-Baptiste Lemoyne, France's Minister of State and the Cuban Vice President of the Council of Ministers Ricardo Cabrisas Ruiz.
France ranks among the top ten business partners of Cuba and one of the main tourism markets to the Island with 170,000 French visitors arriving last year.
Mr. Cabrisas is currently on an official visit to France where he is developing a program of meetings with French officials and French companies.
"Jean-Baptiste Lemoyne, Minister of State attached to the Minister for Europe and Foreign Affairs, met on January 16 with Ricardo Cabrisas Ruiz, Cuba's Vice President of the Council of Ministers, who was in France for the annual meeting between Cuban authorities and the Paris Club group of creditors.
During their meeting, the implementation of the December 2015 agreement between Cuba and the group of creditors on the forgiveness of arrears was discussed, as well as the implementation of the agreement reached by France and Cuba on February 1, 2016, on debt repayment.
They also reviewed bilateral relations and the cooperation projects discussed at the 4th Session of the Franco-Cuban Economic and Commercial Commission and the 4th Meeting of the Strategic Orientation Committee, which deals with the Countervalue Fund, on December 6. Jean-Baptiste Lemoyne reiterated France's desire to continue supporting the development of economic cooperation projects with Cuba."
0 comments