---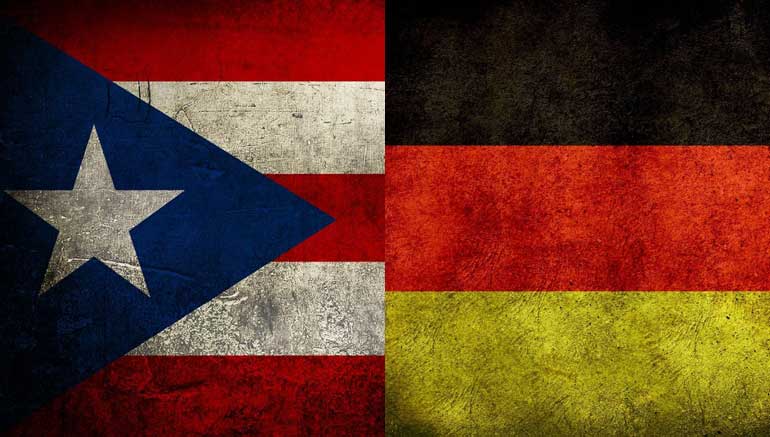 A German business delegation from Baden-Württemberg visited Havana this week seeking to identify new business and investment opportunities.
Baden-Württemberg executives took part in a business forum with Cuban counterparts at the Meliá Cohiba hotel. The business executives viewed a presentation of Cuba's investment projects to learn firsthand of the possibilities of pursuing business with Cuba.
In January of last year, Germany and Cuba agreed to open a trade office in Havana to assist German businesses seeking to invest. At that time, annual German-Cuban bilateral trade figures stood at 225 million euros ($244.22 million).
In the past, there has been a continuous exchange between Germany and Cuba. Some 40,000 Cubans speak German, acquired through exchange visits for studies and training in the country.
According to the the number of tourists visiting Cuba in 2016, German tourists also represent one of the highest numbers of Europeans visiting Cuba.
In July of last year, German industrial giant Siemens signed an energy agreement with Unión Eléctrica (UNE) to modernize the energy infrastructure of Cuba.
A sure sign of German enthusiasm for business with Cuba includes some of the most familiar corporate names in the world either in the negotiation process or operating within the country. Apart from Siemens, those names include Mercedes Benz, Casa Alemania (an umbrella organization), Bayer, BASF, and the airlines, Lufthansa and Air Berlin.
Orlando Hernandez Guillen, President of the Chamber of Commerce of Cuba, attended the opening of the German business forum. Mr. Hernandez encouraged the growing and diversifying of Cuban-German economic ties.
The business delegation was led by officials of the Baden-Württemberg government and executives from 12 companies from various sectors including automotive, industrial machinery and equipment for industry and health care, renewable energy, information technology, telecommunications, construction, transport, and consultants in the areas of finance, wastewater treatment, environment and infrastructure projects.
Johannes Hauser, Managing Director of the German-Mexican Chamber of Commerce spoke of the interest of the business community in increasing economic ties. The forum is seen as an opportunity to engage in new projects and joint ventures.
A tour of the special area of development the ZED Mariel at the Port of Mariel was also on the agenda for the delegation.
The sectors represented at the German business forum are industries Cuba considers strategic in its economic development plan to 2030, including construction, transport, equipment for health, energy and industry.