---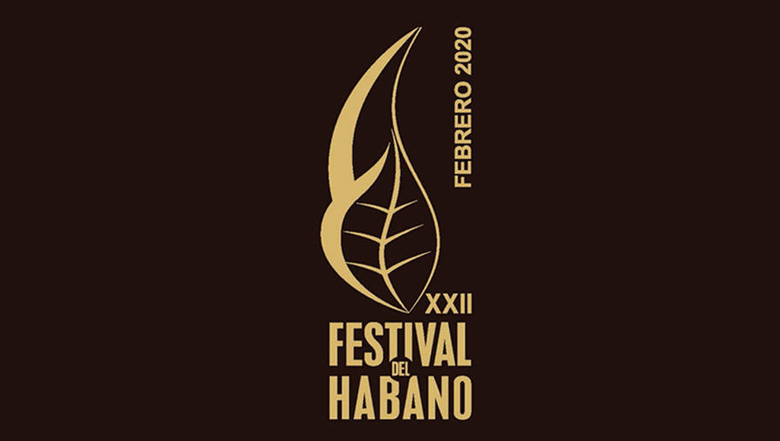 The world's most prestigious cigar event, the Habanos Festival, No. XXII, will open in a couple of days in Havana. The international cigar festival of Havana is scheduled from February 24 to 28, at the Havana Convention Center.
This annual cigar fest brings together international enthusiasts of what is undeniably the world's best tobacco: the Habanos brand, hand-rolled and grown without the use of chemicals or pesticides.
The Bolívar, Montecristo and Romeo y Julieta brands take center stage this year.
The spectacular opening night of the Habanos Cigar Festival launches the festivities in honor of the 85th year of the Boliver brand. The Bolívar Reserva Cosecha 2016 will be presented.
This year's activities include a visit to the tobacco plantation in San Antonio de los Baños, southwest of Havana. Guests will also enjoy tours of the Partagás and La Corona cigar factories.
Habanos will showcase the new cigars of 2020 over the four-day event. Special lectures and keynote presentations will be given by renowned cigar experts including Ciro Bianchi. Guests can test their cigar knowledge and participate in the Habanos World Challenge.
Attendees will be entertained by three nights of live music, the best in Cuban cuisine, cigar tasting, and an international beverage selection.
On February 26, more than 500 guests will enjoy a special dinner at the El Laguito Protocol Hall, celebrating the 30th anniversary of the Casa del Habano.
On closing night, the 28th of February, a gala event dedicated to the Romeo and Juliet brand's 145th anniversary will take place. The last night will feature the Habanos Awards and the humidor auction of exclusive pieces handcrafted by Cuban artists. The proceeds of the auction will go to the Cuban Public Health system.
The Havana Cigar Festival is the most glamorous celebration of cigars in the world. It happens only once a year. If you are a cigar aficionado, this is the Number One event to attend.
0 comments