---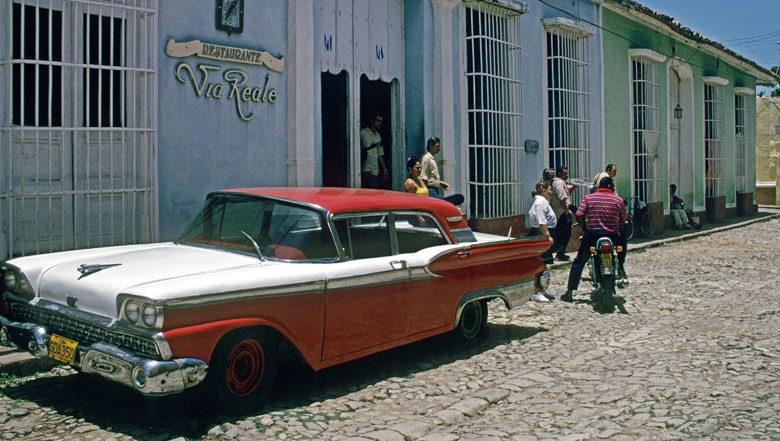 The cities of Havana and Trinidad, Cuba, have been designated by UNESCO's Director-General, Audrey Azoulay, as two of the 66 cities declared Creative Cities of the World for 2019.
Havana was added for its legendary creativity in music. Trinidad made the Creative Cities of the World list because of its crafts and folk art.
UNESCO recognizes urban centers of the world as "creative cities" because of its policies of promoting sustainable development through innovation and action which benefits the urban communities.
"All over the world, these cities, each in its way, make culture the pillar, not an accessory, of their strategy," said Azoulay. "This favors political and social innovation and is particularly important for the young generations."
The UNESCO Creative Cities Network (UCCN) was established in 2004 to:
"to promote cooperation with and among cities that have identified creativity as a strategic factor for sustainable urban development. The 180 cities which currently make up this network work together towards a common objective: placing creativity and cultural industries at the heart of their development plans at the local level and cooperating actively at the international level." Source
0 comments