---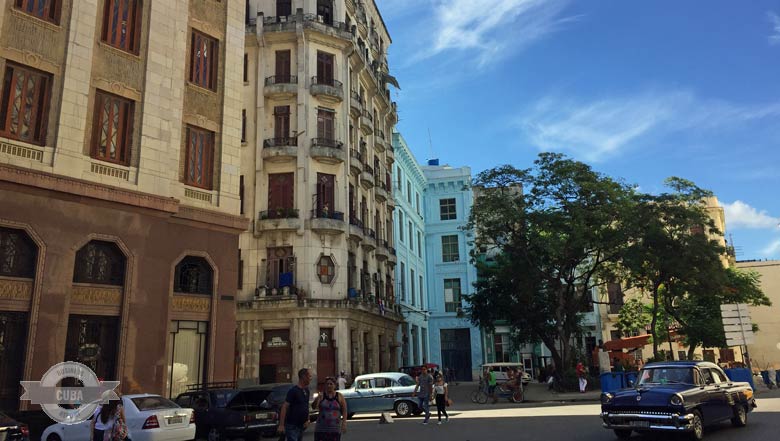 As of today, October 1, in a gradual and planned process, the government of Havana announced a set of measures to open up the city again after the earlier COVID-19 restrictions. The new measures will be in effect for a minimum of two months.
The new rules affect the economic, social, and cultural activities in Havana and are aimed at restoring normal daily routines for people and economic activity.
The decision was made after evaluating the results of the controls against the pandemic in the previous month of September.
Employment:
Encouragement of working from home. Currently, 120,671 workers are reported to be working remotely. This is an increase of 25,638 workers more than on the days when the measures were first implemented.
The return to work will be encouraged under the premise of reactivating production and services. Current workers' status: Disrupted workers: 53,666, working from home: 43,484, working in other activities: 10,182.
Public Transportation:
There will be no interprovincial transportation to and from the city of Havana.
People who were stranded in the city when the restrictions began can now leave.
No other arrivals or departures from Havana will be permitted. Extraordinary cases will require authorization.
There are fines for those who violate the new measures.
The curfew between 7 PM and 5 AM is lifted.
Limited circulation within the city municipalities will be eliminated.
Limitations on purchases in stores only in the municipality of residence are eliminated.
The media will report violations.
Retail Shopping:
Stores and other shopping centers will return to normal opening hours.
The increased network of basic necessities in the neighborhoods will be maintained.
Sales in the stores will be extended to all available products.
The communication campaign will continue.

Personal Protection Measures:
Correct use of facial masks
Social distancing in public places, work and educational centers; hand washing and sanitization
Temperature control in public places and workplaces when possible
Ensuring Social Distancing in Public Facilities:
People with respiratory symptoms will not be permitted to enter work and educational facilities and will be immediately referred to a health center.
Bars and discotheques will remain shut; parties are not permitted.
Other Activities:
Commercial activities, state and private services will be opened at 50% capacities.
Public and private beaches and swimming pools will be opened, at 30% capacity.
Schools will reopen as of November 2.
Related News:
Public transport will be resumed on October 3:
Checkpoints will be maintained.
Public passenger transport service will be restored at 80% capacity from 3 October.
Passenger transportation will be reinstated at public bus stops.
Public health support services will be maintained. Epidemiological control will be strengthened to detect subsequent outbreaks.
Hospitals, clinics and isolation centers will continue to function as before.
The government of Havana did not mention any restrictive measures related to international tourism or the use of airports for commercial entry and exit. Travel regulations for commercial shipping and humanitarian flights will be maintained.
0 comments